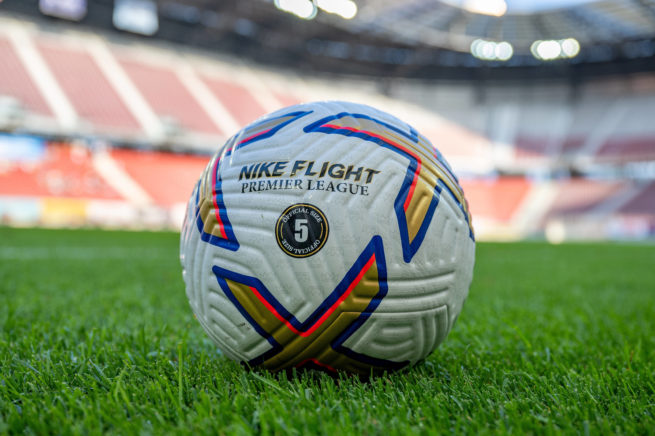 First Time Winner? World Cup Preview…
Existing World Cup Winners and the Other Teams
Will the World Cup have a new winner? This is a popular discussion among football fans. As of the quarter-finals, there are 4 teams, exactly 50%, that could lift the trophy for the first time.
The Netherlands, Croatia, Morocco and Portugal.
We can say that at least three of these teams have decent chances of lifting the most prestigious international football trophy at some point in the not-so-distant future.
When it comes to bettors, there seems to be a preference for existing champions, and Thai fans usually agree with that as they place their wagers on the best gambling sites Thailand.
The Netherlands and Croatia reached the final game in 2010 and 2018, respectively, and Portugal won the Euros very recently, and almost qualified for the final in 2006.
But on the other hand, we have Brazil, Argentina, France and England in the team of 'existing winners'. 
Among bettors, this discussion has a clear favourite and they are the existing winners of the FIFA World Cup. 
But without getting much involved in the gambling discussion, let's analyse football factors that could influence this debate and situation.
Croatia: 2018 and 2022
Croatia is a brave team that was able to qualify for the Knockout stage from a levelled and complex group F that was strong enough to destroy the hopes of Belgium for example.
But they have an ageing hero, and even if they perform well in the coming quarter-finals and knock Brazil out, the fitness of Modric in a potential final is a potential weakness of Croatia as Real Madrid themselves relies a lot on him, meaning he's clearly very tired at this moment, and one more extra time could be enough to pick up an injury, especially related to muscles and cramps.
The Netherlands
The Dutch side isn't as experienced as it once was in 2010 when they had a duel between two teams going for the first title against Spain, but there are strong names like de Jong, Virgil Van Dijk, Depay and Gakpo. 
They'll face Messi's Argentina in the quarter-finals and that will be a tough challenge, but if they reach the semi-finals then anything could happen for sure.
Portugal
Portugal played in style yesterday, with a newcomer subbed in to replace Cristiano Ronaldo scoring a hat trick in the Round of 16. And his share of goals was just half as the Portuguese destroyed the Swiss hopes with 6 goals! 
I believe that Portugal was one team in this tournament before yesterday, and they are another team right now. A game like this is almost like an initiation in terms of how it could boost the morale and confidence of a football team, especially when it comes to a generation that already made history by lifting two official trophies, the Euros and the UEFA Nations League.
Many, including me, argue that Ronaldo deserves such a Swan Song to his career. Cristiano lifting the World Cup would be something else indeed, and their path to the semi-finals is arguably the easiest among all the 8 remaining teams in the World Cup.
Morocco
The Moroccans were brave against a poor Spain that failed to create chances against them in spite of incredible numbers of ball possession as passing, as usual. However, the pundits agree in general that they are the underdogs to go all the way eventually.