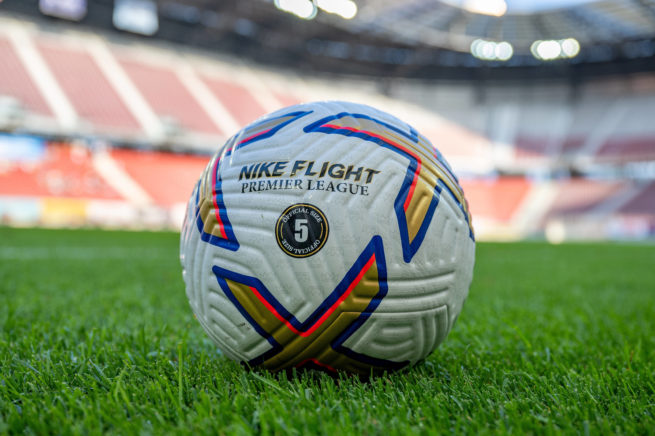 Сoinplay – the best way to bet on the World Cup
It is now time for the much anticipated FIFA World Cup 2022. The excitement is about to begin and players from across the globe are all set to place their bets on the whole tournament. Coinplay invites every player to place their bets on the matches with the cryptocurrencies.
Advantages and Bonuses
Coinplay introduces the latest technology on its platform while keeping in mind the requirement of every player from across the globe. A better can place their bets on football and a wide variety of sports and esports both in pre-match or live. A player can also become part of casino games, and tournaments and follow the sports broadcasts.
One of the biggest advantages of Coinplay is that they accept more than 40 cryptocurrencies and a player can use 5 different coins from the same account. The deposit, betting and withdrawal system is very easy. One of the great features is the ability to convert fiat currency into crypto right on Coinplay website. It can be one in the account setting with just a couple of clicks with the "Buy cryptocurrency" widget.
Coinplay's registration process is quite similar to any other social media account. All a player has to do is to verify, provide email and decide on a secure password. Once all the steps are followed, a player can double his deposit with a 100% welcome bonus and get up to 5,000 USDT!
One more advantage to becoming a Coinplay user is that during the FIFA World Cup season, Coinplay is running a special campaign for all the players. A Player might get up to 4,000 USDT! for every bet he makes above 2 USDT! With every bet above 2 USDT! A player gets a ticket and that ticket is a chance to win one of nine huge prizes.
Exciting Bets
As the FIFA World Cup 2022 is about to go on the floor, the most exciting bets a player can find will be in the same tournament. The biggest question in the football world is who is going to be the next champion.
Brazil is currently leading the list of favourites to win the trophy this year. After a wait of 20 years, Brazil has one of the strongest squads in the world.
This year there is a probability that it will be the last world cup for Lionel Messi. Argentina is a strong squad and will definitely give every team a run for their money to win the trophy and they would like to do it for Messi.
Harry Kane looks in great shape and England is a side to watch out for. With the inclusion of Jack Grealish and Raheem Sterling, they have also become a leading team to win the trophy.