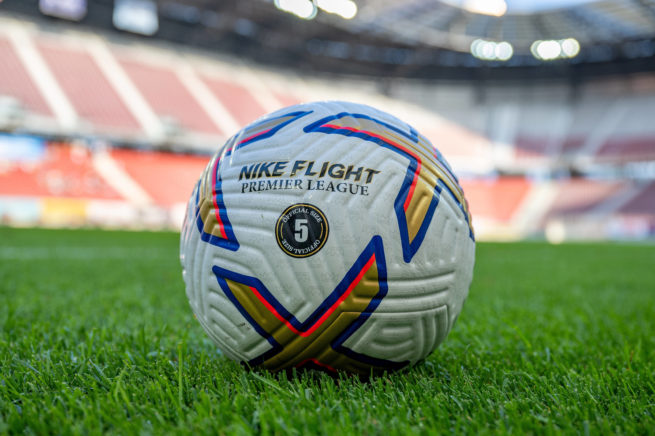 Could Gerrard's sacking help Liverpool out with transfers?
Last week saw the fifth managerial change in the Premier League this season as Steven Gerrard was dismissed as Aston Villa boss following a poor 3-0 defeat to Fulham in the capital.
He was fired from his role shortly after the final whistle but is understood to have traveled with the team back to the Midlands before collecting his things and subsequently be replaced by Unai Emery in quick fashion.
There are many at the club that are hoping the experienced Spaniard is able to change the club's fortunes around as quickly as possible, and given his experience and managerial CV, it is perhaps hardly a surprise that there are many now considering placing bets with the sites that are listed on the Vietnamese nhacaiuytin8888.com platform where they are able to choose from reputable operators with the best bonuses around.
One of the reasons Gerrard was fired was because he failed to get the best out of certain players, however Liverpool might be interested in a couple that seemed to perform consistently for their club legend.
Indeed, a report by Liverpool.com has identified Jacob Ramsey and John McGinn as potential suitors for the Reds, especially as they are in need and thought to be in the market for a central midfielder.
Ramsey is perhaps the most interesting of the two, as he has shown that he can continue to develop and clearly appeared to do so under Gerrard, while he has shown he can be rather attacking from the middle of the park. This could add another element to the Reds, especially as they seem to be a little goal shy at the moment.
Of course, Unai Emery is likely to have taken note of the young Englishman's development in recent years at Villa Park, while he will undoubtedly know what McGinn brings to the side when playing, too.
However, it has been noted that he likes to play a different formation to the one adopted by Gerrard, which could have an impact on whether either of them play. Emery likes a 4-2-3-1 or a 4-4-2 formation, while the Liverpool legend had adopted a 4-3-3 structure that seemingly benefitted Ramsey.
It will certainly be very interesting to see what happens in the January transfer window and in the following summer, as Liverpool could look to lean on the knowledge that Gerrard has and may look to try and prise one or both of them away from Villa Park to solve their own needs.