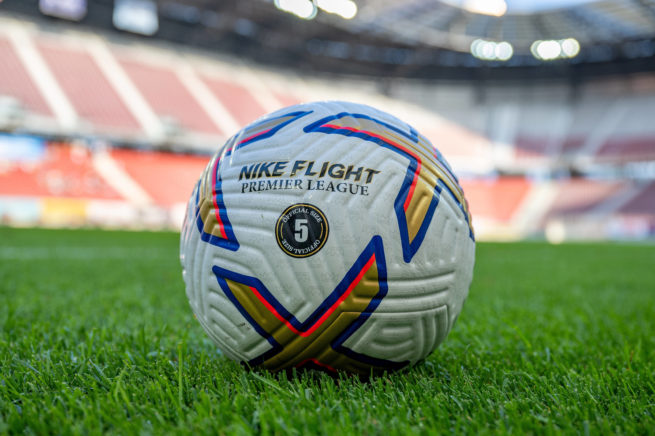 Managers fined for their inappropriate behaviour by the FA
Thomas Tuchel has been fined PS 35,000 and handed a one-match touchline ban after Chelsea's 2-2 draw with Tottenham Hotspur last weekend. Thomas Tuchel will be allowed in the dugout for Chelsea's match with Leeds United at Elland Road on Sunday, with his one-match touchline ban temporarily suspended. Antonio Conte has also been banned from the Spurs touchline for a single match, although this sanction has been suspended for now. Thomas Tuchel and Antonio Conte confronted one another several times on the sidelines during the game, and both managers were sent off after the full-time whistle.
Tottenham manager Antonio Conte was handed a fine of PS 15,000. Thomas Tuchel and Antonio Conte were fined by the Football Association (FA) for their actions during last week's 2-2 draw between Chelsea and Tottenham. One time at the sideline following Spur's opening goal, then another time as they were shaking hands after the game, leading to both being given red cards. Both managers, Antonio Conte and Thomas Tuchel, acknowledged that their actions following the closing of the Premier League match between Chelsea FC and Tottenham Hotspur FC on Sunday, August 14, 2022, were unethical and asked for a fair hearing.
Well, that's one of the reasons why PL is the most famous league globally; these kinds of things should be expected from the most significant league. The match between Chelsea and Tottenham was a lovely way to indicate how the league will progress in the further stages and what sort of drama we should expect. The spectators were thrilled by the late equaliser served by Tottenham's forward Harry Kane, but little did the fans knew about what was coming their way.
All of the club's members from both sides were dragged onto the field, and many tried to separate the managers from each other. Although this was just one heated moment between the two managers, the spirit of football does not promote such kinds of actions. Football is meant to be a sport that people enjoy, and therefore the FA had to fine them a certain amount so that they should not repeat the same mistake again.
Apart from the firey handshake of the two managers, the game was equally firey. Chelsea controlled the ball possession (64%), and through this, they were able to make more number of passes than Spurs. Chelsea was the first to score in the derby, and it was also the first for Koulibaly in the blue jersey, which was followed by an equaliser by Hojbjerg in the second half (68th min). Reece James handed the lead again to Chelsea in the 77th min, which Harry Kane then matched in the ending moments of the game.