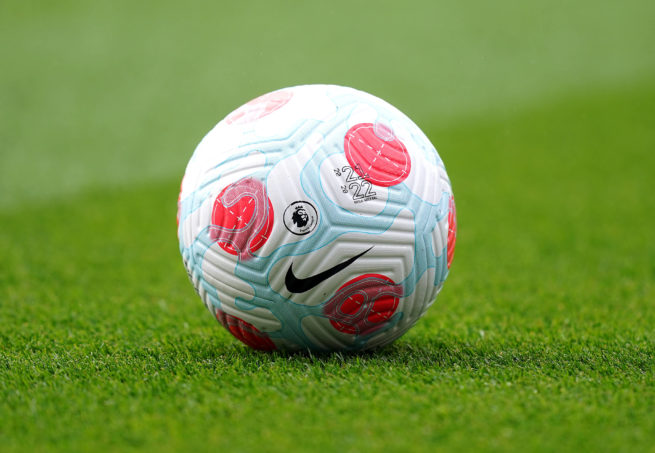 Umtiti: just one thing to leave Barça
It is no secret to anyone that Samuel Umtiti is of no use to Xavi Hernández for the upcoming campaign. In addition, Barça has negotiated players with a defensive profile such as Christensen, Kessié or Marcos Alonso. However, for them to set foot in the Camp Nou, they have to say goodbye to players such as the 2018 Russian World Cup champion.
The French central defender is more than clear that he has no room for him in this Barcelona, ​​which has offered him in recent days to play for Girona. The team from Girona has recently achieved promotion to the Santander League and is chaired by Pere Guardiola, Pep's brother, who did not waste time and spoke about the Frenchman: "we do not rule out his signing for Girona"; he assured to the surprise of many, although right after he passed the ball to the sports director and the coach, "about those things, talk to Quique Cárcel and Míchel".
Despite the offer that could bring him out of oblivion, the player has other plans and would have rejected this option.
Exile from Barcelona
The striker renewed and lowered the record, but it is still an expense from which Barça does not get any sporting performance. And in the delicate economic situation that is found, every euro that is saved is welcome in the 'cules' coffers.
From the azulgrana squad they trust that this summer the 28-year-old player will leave. Of course, they admit that it will not be easy if you take into account their form and their history of injuries.
Looking to see light
The French defender has made it clear that he will only leave for a team that plays in European competition, preferably the Champions League. For this reason, for the moment, he has preferred to reject all the proposals that have come to him and wait at the Camp Nou with his contract renewed until 2026.
In past years, he was sought after by several great Europeans such as Manchester United, Arsenal F. C. and F. C. Barcelona, ​​a group that managed to capture his attention, debuting on August 10, 2016 and later, winning 8 titles with the 'cules' (2 Spanish League, 3 Copa del Rey and 4 Super Cup of Spain).
The medical history indicates that the Frenchman has suffered various bruises on his foot (including a fracture), knee, hamstring, thigh, calf, gastrointestinal conditions and coronavirus, a situation that keeps him far from the sights of his ideal club.