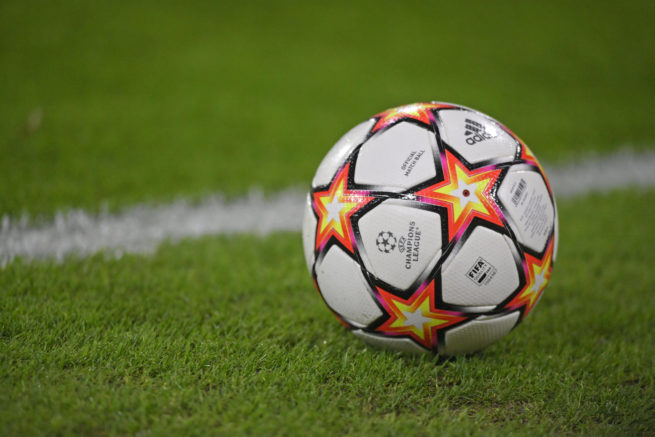 Dybala crashed into Xavi's wall
Much has been speculated about the new destination of Paulo Dybala since, on June 30, he will cease to belong to Juventus after 7 seasons remaining as a free agent. In some cases, the salary falls short, in others it depends on the hiring or not of other chips, but Dybala also dared to offer himself to the club that he cannot get out of his mind and with which he aspired to rise to the next level.
The Italian newspaper Tuttosport explained that Real Madrid could be one of those possible destinations for Dybala. The Italian newspaper explains that Ancelotti likes the player a lot and if Asensio leaves, the Argentine with an Italian passport could be his replacement on the squad.
For its part, Inter Milan, which was the best and safest option, seems to have cooled off when they arrived at the 'Nerazzurri'. And it is that the possible arrival of Romelu Lukaku would end up leaving the Argentine out of the equation. The Belgian is about to return to the Italian entity and Dybala will have to find a new place to continue his career.
In search of his destiny
In such a way that ´La Joya´ did not want to sit idly by and he himself would have tried his luck, knocking on the doors of the Barça team. With his suitcase of illusions, he went before the coaching staff and the board of directors of FC Barcelona, ​​but despite his audacity he managed to get the wall of Xavi Hernández, who, along with Jordi Cruyff, agreed that it was not exactly what he needed the team right now.
The desperate act of offering himself to Barça makes sense, understanding that the Argentine is up in the air and his safest move has vanished. That is why, although it does not seem like an alternative for salary, the presumption of signing him for a Sevilla FC could haunt the central's mind. It would be a reduction well below his profit since, for the Spanish team, a signing of your size is out of his reach, however, if he accepted they could only pay him 3 million euros net per season, according to what was said by the Journalist Gianluca DiMarzio.
A whole 'Jewel'
Paulo accumulated with Juventus a total of 306 games played, 122 goals scored and 49 assists, as well as 3 Italian Super Cups, 4 Italian Cups and 5 Series A.
Dybala played his last match with Juventus on May 16, 2022 against S. S. Lazio, being replaced by Martin Palumbo in the 78th minute, for which he received an emotional standing ovation.
The MVP of the year 2019/20 in Serie A, nominated for the 2016 Balón de Oro and the eighth most expensive Argentine footballer in history, will continue to wait for his new destination to materialize, meanwhile, he will have to park his dream of playing in Barcelona, ​​at least for now.