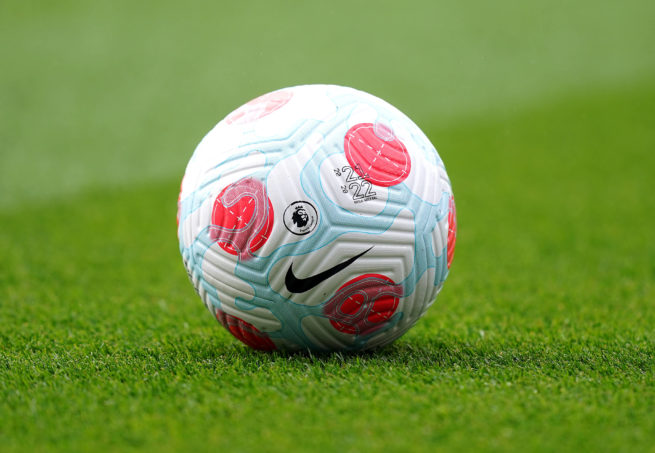 Chelsea wants learn to dance samba
After the rumors of a possible goodbye to Paris Saint-Germain, everyone wants Neymar, but the team that sounds the strongest for his acquisition is Chelsea. It turns out that, according to an English newspaper, it is pointed out that Chelsea would be Neymar's suitor who would be on ´pole´ for his services.
The 'blues' are working on the departure of Romelu Lukaku, who is looking forward to returning to Inter. Similarly, Armando Borja could leave, so Thomas Tuchel is looking for troops upstairs.
However, from being a true world star, with the most expensive transfer in history precisely for the current club in which he plays, the Brazilian has reduced his dizzying performance on the grass due to his multiple injuries such as bruises on the hamstring, calf, ankle, ribs, groin, viruses, among others.
Now or never
Therefore, Neymar's stage at PSG, which continues to provide more shadows than lights, has caused the Parisian squad to focus on other team figures. From there, the murmurs of his possible departure despite the fact that Neymar himself has declared that he does not want to leave because he believes that he can continue to be important in the team.
In addition, another extra point of the remaining three years of his contract is that, whenever the striker wants, his contract would be automatically renewed until 2027. Everything is due, according to 'L' Équipe', to the fact that the Brazilian star would activate a clause of your current contract. Document in which it was also specified that his salary will go downhill, that is, it will go down little by little until Neymar's stage at PSG comes to an end.
Less zeros for a new field
And precisely, speaking of salaries, Juventus wants the best possible attack for 2022-23 so, given the speculation of a possible departure of the Brazilian, the Turin strategist wants an elite piece to raise the level of the team and precisely for this reason, he thought of the international Neymar, as well as even a Cristiano Ronaldo to have a pair of cracks at his disposal.
A Catalan newspaper affirms that Jorge Mendes, representative, would have offered Juventus the option of having Cristiano Ronaldo again. Another star more than interesting for the attack of the Turin club.
This yes, so that Cristiano, Neymar or the two could to land in the Juventus, would have to accept a reduction of salary. Otherwise, they can forget about putting themselves under Allegri's orders.
For his part, the Portuguese has not even taken a break from practice on vacation, however, if he recovers his physical condition, Neymar would be more than ready to provide one of the many dream seasons he has given the Parisian club, where they have made of 2 French League Cup championships, 2 French League Super Cups, 3 French Cup, 4 League 1 titles.