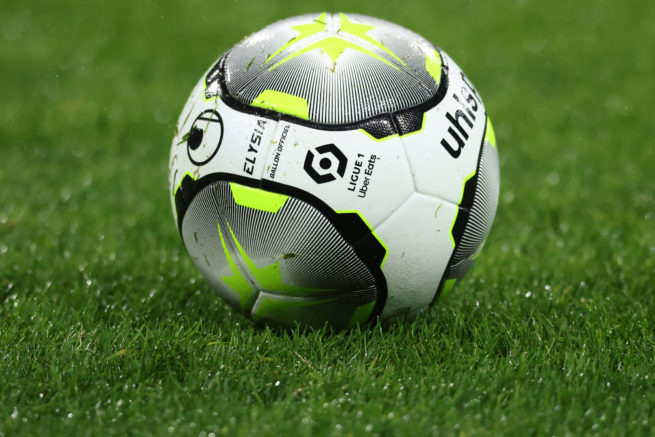 A number of names suggested as potential replacements for Mauricio Pochettino at PSG
The managerial role at Paris Saint-Germain was always going to be one that came with a lot of pressure, however there is no denying many would have expected Mauricio Pochettino to have been able to do a lot better than he has given the talent he has available to him.
Nonetheless, it seems that he has struggled to adapt at the club he once called home as a player and is finding being a manager of the elite side rather difficult to comprehend.
The Argentine continues to be heavily linked with a move away from the Parc des Princes, and it would not be a surprise if he were to be forced to leave in the near future.
PSG were eliminated from the UEFA Champions League after falling to a sensational 17-minute hat-trick from Real Madrid's Karim Benzema, and it now appears that Pochettino's job at the Ligue 1 side could be terminated before the end of the season.
Indeed, for those who are perhaps looking to use the Bet365 UK sign up offer that is available to place a wager on who the next potential manager could be, then it might be worth checking out who one of the biggest publications in France are suggesting.
L'Equipe, though, are not short of suggesting options as they have identified a total of 10 different names that could potentially take over the helm at PSG in the future (via SportBible).
According to the newspaper, it is claimed that Zinedine Zidane, Diego Simeone and Antonio Conte are amongst the top candidates, as are Max Allegri, Erik ten Hag, Christophe Galtier, Mikel Arteta, Simeone Inzaghi, Thiago Motta and Lucien Favre.
Naturally, it is not hard to see many (if not all) of the names appear as potential targets, especially as PSG can literally look to go after whoever they would like to pursue.
Indeed, each of the potential candidates have exceptional CVs, too, which will help although you would have to assume that Zidane is perhaps the main target.
The France World Cup winner is currently unemployed after leaving Real Madrid last summer, and a move to the French giants could be the perfect job for him to get back into management, although some may be concerned that he has eyes only for the national job.
Allegri might be a little more difficult due to the fact that he recently re-joined Juventus, which is the same for Antonio Conte and Spurs, whilst many of the other names mentioned might just be to have filled out a word count.