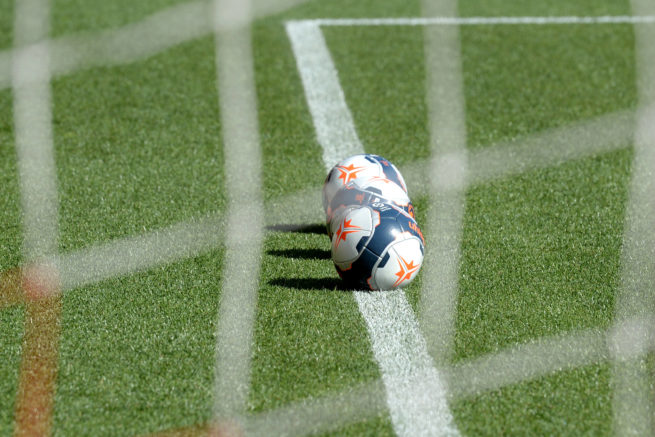 Senegal's dream is now a reality
Senegal's manager Aliou Cisse once said: "If I don't win it as a player, I will win it one day as a coach." And now he has done it.
Congratulations Senegal, on winning the first-ever Africa Cup of Nations.
"We're African champions," Senegal head coach Aliou Cisse said after the match. "It's been long, it's been hard, and there have been complicated moments, but we never gave up.
"This was a hard match too; we missed the penalty, and there were other chances we weren't able to take, but the boys never abandoned the task.
"This proves the mental strength of this generation."
The Lions of Teranga won their first AFCON title after losing in the final in 2019 against Algeria.
Senegal defeated Egypt 4-2 on penalties in the final after the sides couldn't be separated over 120 minutes of a scoreless game. Chelsea goalkeeper Edouard Mendy made a fourth-round save to hand Senegal the advantage, and Liverpool talisman Sadio Mane converted the winning spot-kick.
The match started with an advantage for Senegal as Egypt centre-back Mohamed Abdelmonem conceded a penalty just four minutes into the game. But Egypt's in-form goalkeeper Mohamed Abougabal saved Mane's effort to put Senegal in the lead early.
After the penalty save, there were no crucial moments for both teams. Abougabal made five saves in normal time, with Mendy adding two of his own.
The game went into the extra time. But both teams were playing carefully so that they didn't concede a goal in the last minutes. The match went to the penalty shoot out. In the second round of the penalties, another Abdelmonem mistake gave an advantage for Senegal. But Eygpt goalkeeper Abougabal would again come to his team's rescue, saving Bouna Sarr's effort in the third round.
In the fourth round, 2022 FIFA The Best award winner Mendy changed the course of the game, saving Mohanad Lasheen's effort to put Senegal in front once more. And some 2 hours and 40 minutes after having his first-half penalty saved, Mane returned to the spot and slotted home the winner with a right-footed effort.
"It was a long match, and our boys are very tired," Egypt assistant coach Diyaa El-Sayed, standing in for suspended Carlos Queiroz, told the media.
"It's the fourth we've played for 120 minutes, and I want to thank the guys for their performance.
"I also want to congratulate Senegal for winning the cup.
"We want to apologise to the Egyptian population, but our boys played well, they put in a lot of effort. This is football."