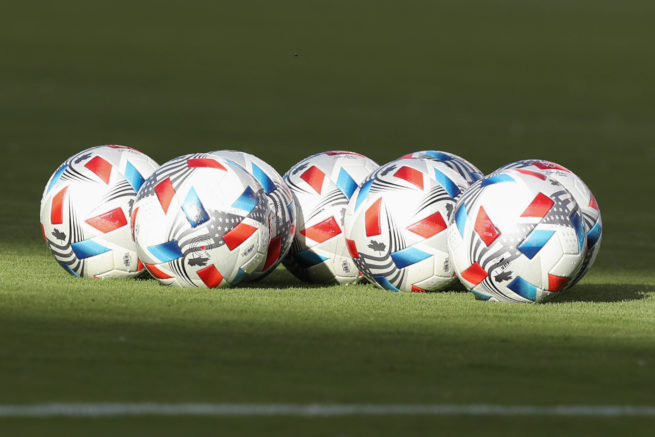 Atletico crashes out and Real Madrid wins
La Liga champions Atletico Madrid were knocked out of the Copa del Rey after a 2-0 defeat at Real Sociedad in the last-16 on Wednesday. It was the second disappointing loss in a week for Atletico after they fell 2-1 to Athletic Bilbao in the semi-finals of the Spanish Super Cup in Saudi Arabia. 
The Copa Del Rey was the main aim for Atletico and Simeone, but now it will also be an unfulfilled dream for the Spanish club. Atletico Madrid has now managed only two victories in their last eight games in all competitions. In the league, they have registered just one clean sheet in seven.
"Last season was magnificent and this season is proving to be very difficult," said Simeone. "The opportunities are there, we have the league and the Champions League."
"The only way to improve is to help the players, to give them confidence and peace of mind at this time when the situation is complicated," Simeone said. "The dynamics are not good but let's think positively. I am an optimist and I believe in my players."
Real Madrid again proved that why they always perform like champions. Against Elche, they could not score a goal in the regular 90 minutes. So, the game went to the extra time, and Elche scored the opening goal. It was a shock for Madrid. Adding to it, Marcelo got a red card. In the second half of the extra time, Los Blancos played with ten men. But they were not ready to give up. In the 108th minute, Isco scored Real's opening goal, and it was a booster for the Los Blancos. In the 115th minute came the winning goal for Real Madrid, and it was Eden Hazard, who had been struggling since his arrival to the club. 
In the final minute, the referee ruled out an Elche goal for a foul in the build-up by Verdu on Lucas Vazquez. The Madridistas will now discover their Copa del Rey quarter-final opponents on Friday.
After the game, Real Madrid boss Carlo Ancelotti admitted that this win gave him more happiness than any other game. He said: "Hazard and Isco have won us the game. We have to underline that because it's really significant. They both deserved more minutes. The past is in the past, I can call on them and a squad that has a bit of everything. They show character, never give in, they fight to the end in spite of adversity. This is the happiest I've been about a win all season".