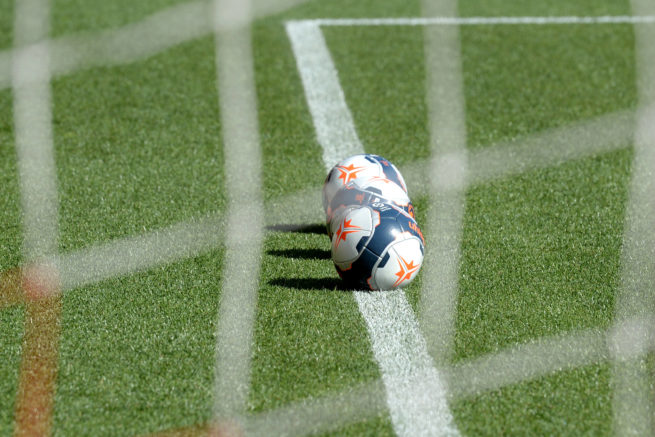 The top football leagues In Asia
Club football is still on the path of growth in Asia, and it can be considered the best after Europe, South America and North America. In International football, Asia has the countries that surprised the big teams of Europe and South America. Twelve members of the Asian Football Confederation have competed at the sport's most prominent international event, the men's FIFA World Cup. The highest-ranked result in the World Cup for an Asian team is 4th place in the 2002 FIFA World Cup by South Korea. Asian football betting has had rapid growth in recent times.
Asian football is growing rapidly to become an extraordinary force among the others. Club football in many countries has been going very well, and there are many leagues and football clubs that have been doing great in recent years. Some of the best leagues in Asia are:
Pro League – United Arab Emirates
Pro League is the top professional football league in the United Arab Emirates (UAE). The first team to win the title was Al Orouba of Sharjah, whilst Al Ain has the record with 13 league titles to their name. Fourteen clubs compete in the league that operates on a system of promotion and relegation with the First Division League. 
K-League 1 is currently in the 39th season of the top division of professional football in South Korea. There are 12 clubs in the league, and it was founded in 1983. Jeonbuk Hyundai Motors has won the most titles – 9 titles. They are also the current champions of the K-League. 
The Chinese Football Association Super League, commonly known as Chinese Super League or CSL, currently known as the China Ping An Chinese Football Association Super League for sponsorship reasons, is the highest tier of professional football in China, operating under the auspices of the Chinese Football Association (CFA).
The current champions are Jiangsu Suning and Guangzhou Evergrande Taobao FC has won the most titles – 8 titles. 
Pro League – Saudi Arabia
Pro League can be considered as one of the best leagues in Asia. They have represented Asia in the FIFA Club World Cup. The first season of competition was the 1976–77 season. Al Hilal is the most successful team, holding 17 titles in its history and most recently winning the title in 2020–21.
J-League is one of the most successful leagues in Asian club football. J.League officially kicked off its first season with ten clubs in early 1993. Kashima Antlers is the most successful club in Japan. They have represented Japan in FIFA Club Football.