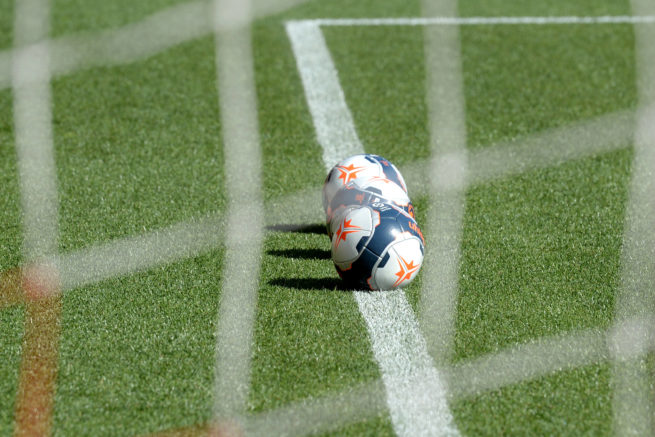 Carabao Cup semi-finals: Arsenal to face Liverpool and Chelsea take on Spurs
The quarterfinals of the Carabao Cup came to an end yesterday, and Liverpool, Arsenal, Chelsea and Tottenham Hotspurs qualified for the semi-finals. Rugby betting will be a great option during the short interval in football during the festive season.
Eight-time winners, Liverpool will face Arsenal for a place in the Carabao Cup final following their dramatic penalty shootout win over Leicester City. Chelsea to take on London rivals Tottenham, who beat West Ham to reach the last four.
Arsenal defeated Sunderland 5-1 to reach the semi-finals. Edward Nketiah scored the hat-trick. 18-year-old debutant Charlie Patino scored the fifth goal. After the match, Edward Nketiah said: "This competition is the place I've been getting starts. I'll do my best whenever I'm asked to play. I'm desperate to play football. All I can do is keep working hard. It'll sort itself out. As long as I play for Arsenal I'll give my all," said Nketiah
Liverpool had a thrilling victory against Leicester City where the game went to the penalties. The Reds came back after conceding three goals in the first half. Liverpool goalkeeper Kelleher saved two penalties, and Jota scored the winning penalty.
After getting Arsenal in the semi-finals, Liverpool manager Klopp complained about the match fixtures. He said: "The draw has us at Arsenal. I'm fine with that. We play there and see who is better and go for it," Klopp said. "I don't just speak about player welfare this year, and I have been speaking about it for six years or maybe longer.
"If the things I say would help more, I would say it much more often. But it doesn't help. The only thing I do with these messages is I create headlines. They never arrive at the right places."
Chelsea progressed into the Carabao Cup final with a 2-0 victory over Brentford at the Community Stadium in their quarterfinal after a late Pontus Jansson own goal and Jorginho penalty.
Chelsea goalkeeper Kepa Arrizabalaga produced several decent saves to deny Brentford from scoring several times. "It was a brilliant result given the circumstances, the line-up and the situation," Tuchel said. "Some of the guys who played were youngsters and the other guys had not many minutes, but they stepped up in a tough place."
Tottenham will be looking for a title after many years, and this will be their best chance to win a title. Under Conte, they are improving well, and they were able to hold Liverpool for a draw in the league match last week.
In Carabao Cup, Conte will face his former club after beating West Ham for two goals to one. Following the win, Conte said: "First of all, it's good for Tottenham to reach a semi-final in this competition. You can see the names of the teams that reach this semi-final – Liverpool, Arsenal and Chelsea with us. It means that every club wants to try and lift this trophy."
The first legs are to occur in the week commencing January 3, with the second legs beginning January 10.