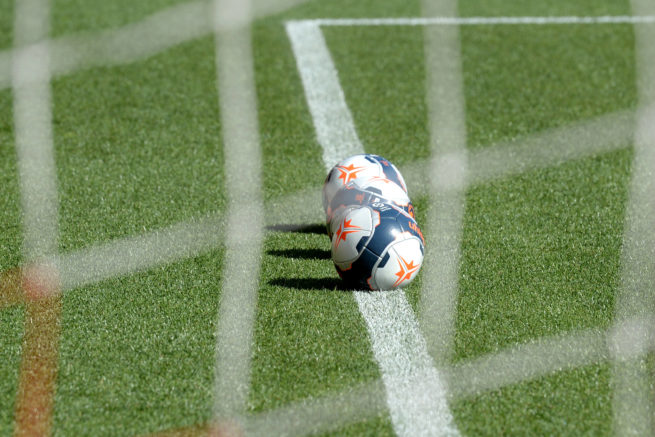 Benzema's fine form gives Real Madrid a comfortable lead
Karim Benzema scored twice as Real Madrid edged past Athletic Bilbao to move eight points clear at the top of La Liga going into the winter break. Benzema's quickfire double put Real 2-0 up after just seven minutes to move to 20 goals for the season.
Karim Benzema, the French footballer and striker of Real Madrid, is on his peak form as a no.9. Currently, the Real Madrid board plans to extend his contract until 2023 to show that he will remain an integral part of the club's project. A well-deserved contract for the club's key man. According to Fabrizio Romano, the club plans to have him around when Kylian Mbappe arrives. Check cricket betting for some interesting betting during the Ashes.
Athletico Bilbao's Oihan Sancet scored after three minutes to return a goal. The win means Carlo Ancelotti's side go into the Christmas break in a dominant position at the top of the table, though they have played a game more than nearest challengers Sevilla.
They have lost just twice in 25 matches in all competitions this season, with their last defeat coming against Espanyol on 3 October.
Benzema is always a consistent performer for the Los Blancos. He doesn't bother how the critics value him. He was always committed to the club, even when they didn't give him the respect he deserved. He was just like a loyal fan who always stood with the club during their ups and downs. Indeed, he was always preferred as the second option when Ronaldo was in the club. But he didn't bother about it. He was not a self-centred person who always wanted to be in the limelight.
After Ronaldo's departure, his prominence in the team increased. The club started to trust him more and started to depend more on him in difficult situations. He has consistently scored more than 20 goals in the Spanish league in the last three seasons and was also vital in assisting his teammates. Even if these are good stats, there were criticisms that the team was over-dependent on his goals.
Against Bilbao, Benzema broke the 400-goal mark in his professional career. When we look at the stats, we can see that Real Madrid depends on him more than ever. His vital goals saved the team from dropping more points. In La Liga, he has scored fifteen goals from 18 matches and has seven assists this season. He is also the top scorer in La Liga and second on the top assists' list.