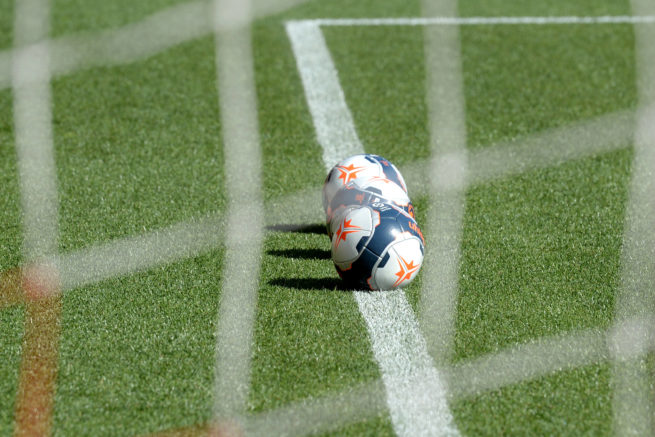 Barcelona set to sign Ferran Torres for €55m
FC Barcelona supporters will start to smile after a long time. With the return of Xavi, the club had decided that they would rebuild the team as soon as possible, and the president Joan Laporta has also stated about it many times. Cricket betting during the major tournaments will have the highest ratings when we compare it to the normal ones.
In one of the press conferences, he said: "We won the Copa del Rey title, and we are proud of that, but we were eliminated very early in the Champions League, and we lost the league in an incomprehensible manner. So it's time to analyse the results, our game, and also our attitude, mentality and ambition.
"We've been working for some time to find the elements that we'll need to build a very competitive team and win the relevant titles. And starting next week we will start explaining what we will be doing."
Barcelona is awake now, and now they are going to sign the Spanish attacking player Ferran Torres from Manchester City. According to multiple sources in Spain and England, Barcelona is set to sign Ferran Torres from Manchester City for €55m plus €10m in add-ons.
After Xavi's arrival, the club has been linked with the player. But the only question was whether Barca has the money to sign a player. To everyone's surprise, the club will splash €55m plus €10m in add-ons to sign the Spanish youngster.
Barcelona regards Torres as one of Spain's rising talents and has money to spend in January after recently receiving sizeable investment via a bank loan.
Since October, Ferran Torres has been sidelined with a foot injury suffered on international duty with Spain. After moving to Manchester City from Valencia in 2020, he had played 28 matches for the club and scored nine goals. In City, Torres had inherited the shirt number 21 previously worn by Manchester City legend David Silva, a fellow Spanish player who also arrived from Valencia.
Torres, 21, has played only four times in the Premier League this season, scoring twice and more in the Champions League.
But after signing him, Barcelona needs to reduce its huge wage bill. It was a problem when they could not register Depay and Aguero at the start of this season. Pique and Busquets came up to reduce their salary to register the new players.
Laporta has already said that there will be departures in the winter transfer window. Coutinho and Samuel Umtiti are the players who have the highest salary in the club right now. So, if the club can sell them, it will be a huge relief, and also, it will help the club sign one or two more players.