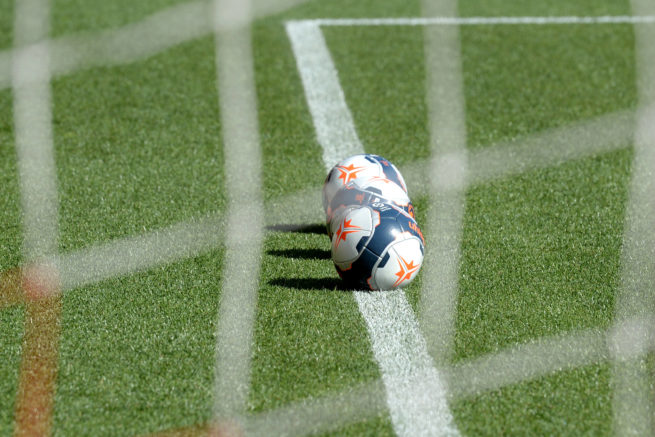 The most popular football clubs in J-League
It's been 29 years since J-League was founded. The inaugural season happened in 1993 with ten teams. But the league was not so popular among the people in Japan, and the attendance in the stadiums was lower during that period. So, the league management decided to restructure the league according to the formats of the European leagues. J-League betting is the best option to put the bet on in Asian Football.
First, they announced the J-League Hundred Year Vision, in which they aim to make 100 professional association football clubs in the nation of Japan by 2092, the hundredth season. The league also encouraged the clubs to promote football or non-football related sports and health activities, acquire local sponsorships, and build good relationships with their hometowns at the grassroots level. 
Second, the infrastructure of the league was heavily changed in 1999. The league acquired nine clubs from the semi-professional JFL and one from J-League to create a two-division system. The top-flight became the J-League Division 1 with 16 clubs, while J-League Division 2 was launched with ten clubs in 1999.
Since then, there has been a boom in the league, and currently, it is one of the most successful leagues in Asian club football. 
Let's look at some of the most popular clubs in the J-League:
The most popular and successful club in J-League. Kashima Antlers have won more J-League titles than any other side from their nation. They have won eight titles. In total, they have won 19 major domestic titles in Japan, six J-League Cups and five Emperor's Cups.
In 2018, they won the AFC Champions League by beating Iran's Persepolis. Several famous Brazilian players have played for the Ibaraki club. Some of them are Zico, Jorginho, Leonardo and Bismarck. 
Only one club from Japan has won the AFC Champions League twice, and they are Urawa Red Diamonds. They won the nation's maiden AFC Champions League title in 2007 and won it for the second time in 2017. The Saitama side also had the distinction of becoming the first team from the Asian Football Confederation to finish in the top three of the FIFA Club World Cup when they defeated Tunisia's Étoile Sportive du Sahel in the 2007 competition.
Gamba Osaka won the AFC Champions League in 2008 by beating the Australian club Adelaide United 5-0 in aggregate. The club was relegated to the second division in 2012. But after that, they had a superb comeback to the first division and won the domestic treble in the season they got promoted. After defeating Mexico's Pachuca, they finished third in the 2008 FIFA Club World Cup.