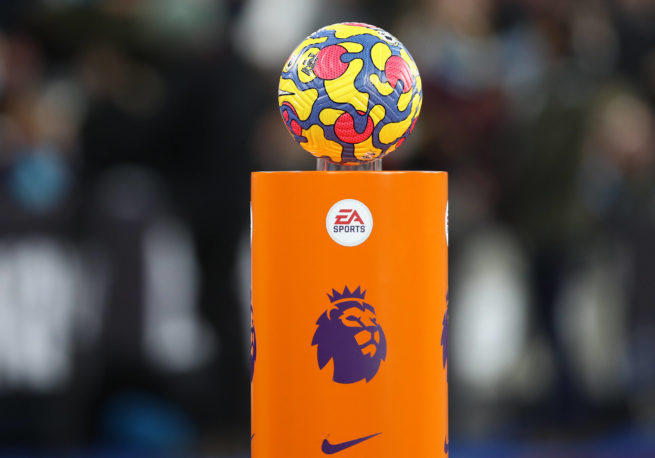 Recent updates on Everton F.C.
Everton is currently sitting 14th in the English Premier League point table after finishing 17 games. They have only 19 points from 17 matches. Under Rafa Benitez, the team had a bright start in the league, but their performance dipped and consecutively dropped points. Everton betting is not a good option as their performance is poor in the league.
They had their 18th game in the weekend against Leister City. But the Premier League announced that the match at Goodison Park between the Toffees and visiting Leicester City had been postponed to a future date yet to be finalized. There has been a sharp rise in COVID positives in the Leicester squad, and following the medical guidance provided, the Premier League Board has decided to move the game scheduled for the weekend. The Foxes were unable to meet the minimum requirement of having 14 players, including one goalkeeper who tested negative and was available to play.
The game postponement actually helped the Merseysiders as they are struggling in the league. Now they have time to prepare for the match against Burnley, which happens on Boxing Day.
On December 14, the club released a statement regarding creating a fan advisory board. The statement reads that the club has held talks with supporter groups over creating a fan advisory board.
They say they are committed to giving fans a say on club constitutional and heritage matters through establishing a fan-led committee in 2022.
Many clubs, including their local rivals Liverpool, have taken steps to get the fans closer and fan influence in the boardroom.
The idea of having a fan advisory board will help the club in many ways. Everton is a deeply rooted club with the local community and the fans. So, this will be a fantastic complementary approach from the club. The voices of the fanbase will be heard if a committee is established.
Everton is only having one win from the last ten matches in the Premier League. It is a worrying situation for Rafa Benitez and the club. The team also had another blow as the Brazilian attacker Richalison was injured. Manager Rafa Benitez withdrew the 24-year-old after the break in the 3-1 defeat at Crystal Palace. The tests after the match have revealed a tear that will see him sidelined for many weeks.
The Merseyside club suffered another blow with winger Andros Townsend having sustained a minor fracture in his foot at Palace.
But the team managed to get a draw in the match against the European champions Chelsea FC in the absence of some players due to injuries. So, it will be a positive result when we look at the team's recent performance.