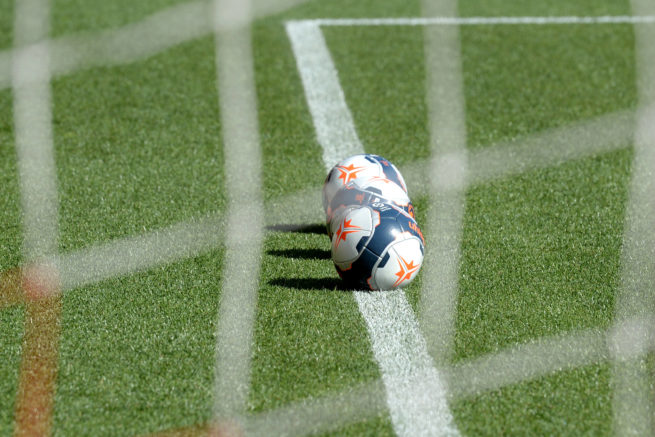 Manolo Marquez: The Spanish manager will make a significant change in ISL
Manolo Marquez is a familiar name to all those who follow Indian Super League (ISL). He is the manager of Hyderabad FC, one of the newest clubs in the league. The Spaniard is from Barcelona, and he has not achieved very much in his playing career. He started his managerial career in 2002 with PB Anguera. Before taking charge of Hyderabad FC in 2020, he has managed ten teams in the past, including PB Anguera. The players and managers from Spain had the highest odds in ISL betting.
The teams he managed are: PB Anguera, Prat, Europa, Badalona, Espanyol B, Sant Andreu, Las Palmas B, Las Palmas, NK Istra and Ratchaburi Mitr Phol.
Ratchaburi Mitr Phol is a club that participates in the Thai Premier League. He decided to take charge of the team in 2018. But He left a month later for personal reasons before taking charge of a single game.
Hyderabad FC debuted in the Indian Super League in the 2019-20 season. The debut season was not good for them to remember as they finished last in the point table with just ten points. In 18 matches, they only won two and had four draws. They lost 12 games. They conceded the most goals in the league. The number of goals conceded was 39, and they scored 21 goals.
After the poor performances in the debut season, Hyderabad decided to restructure the team. First, they appointed Albert Roca as their new manager. But he parted ways with the team when the Spanish club FC Barcelona wanted him as the team's fitness coach at the beginning of last season. The management appointed experienced Spaniard Manolo Marquez as the new head coach just days after Alberto Roca left the club to join FC Barcelona support staff.
In his first season with the team, we saw a new Hyderabad FC where the team was injected with energy and a mix of the youth players. Marquez gave many Indian young players chances, and the players returned the trust that he had in them. Last season, they finished fifth in the league. Their performance was appreciated well by the ISL fans and pundits.
Earlier this year, the Spaniard signed a new two-year extension with the club, keeping him at Hyderabad until the end of the 2022-23 season.
Marquez has always expressed his view and the importance of the Indian young players. He said that Indian young players are crucial to their success. He said: "Given that we have to play with seven Indian players all the time on the pitch, they are going to be crucial for our success. I am very happy with the foreign players we have. But the thing is, the Indian pool is very talented. The mix we have is very good.