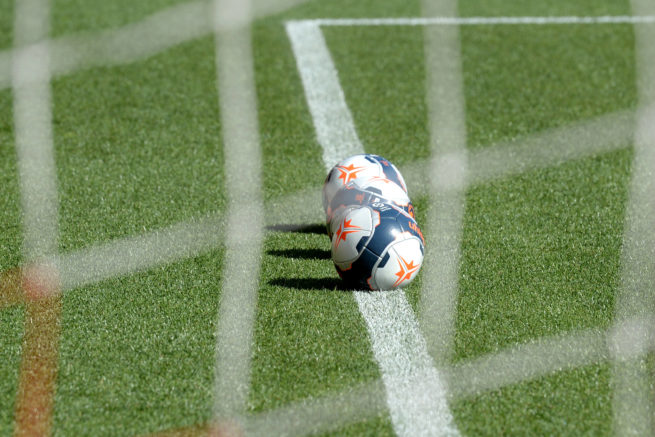 Gerd Muller and Lewandowski: Bayern's blessed lethality
On the weekend match against Wolfsburg in Bundesliga, Bayern Munich scored four goals to win the game dominantly, and Lewandowski scored the fourth goal in the 87th minute to create another record. Robert Lewandowski scored his 43rd Bundesliga goal of 2021 to break Gerd Muller's 49-year record of most goals scored in a calendar year. Strikers have always helped to raise the odds in Bayern Munich betting.
Former Balon d'Or winner and Germany's legendary striker Gerd Muller had held the record of 42 goals since 1972.
The win moves Bayern nine points clear of Borussia Dortmund at the top of the table, with the team now heading into the winter break until January 7.
Bayern Munich is blessed to have two of the best strikers in football – Gerd Muller and Robert Lewandowski. The German striker in the 20th century and the Polish striker in the 21st century. They have played a significant role in keeping the Bavarians at the top in club football in their playing career. Lewandowski continues to do it now at the age of 33.
Gerd Muller was a striker renowned for his clinical finishing, especially in and around the six-yard box. He is widely regarded as one of the greatest goalscorers in the sport's history.
He spent 15 years with Bayern Munich and was influential in the success of the national team and the club in the 1960s and 1970s. The UEFA Euro 1972 and 1974 FIFA World Cup winner hit 30 or more Bundesliga goals in a campaign on five occasions and set a single-season record that stood for 49 years by registering 40 league goals in 1971/72.
He is the top scorer in the history of Bayern with 523 goals from 580 matches, which means he has scored a goal every 100 minutes. Muller is still the all-time top goalscorer in Bundesliga history, having scored 365 goals in 427 league matches.
Robert Lewandowski is the best striker that Bayern got after Gerd Muller. This year's Balon d'Or runner-up has been on fine form in the past few years and is an unreplaceable option in the Bayern XI. Lewandowski netted 103 times in 187 games for Borussia Dortmund before joining Bayern in 2014. The 33-year-old has scored 30 league goals or more in four of his seasons in Germany.
In the 2020-21 season, he beat Muller's record of scoring the most goals in a season by scoring the 41st goal against Augsburg. For Bayern, he has scored 324 goals from 354 matches and is the second in the all-time topscorers of Bayern Munich.