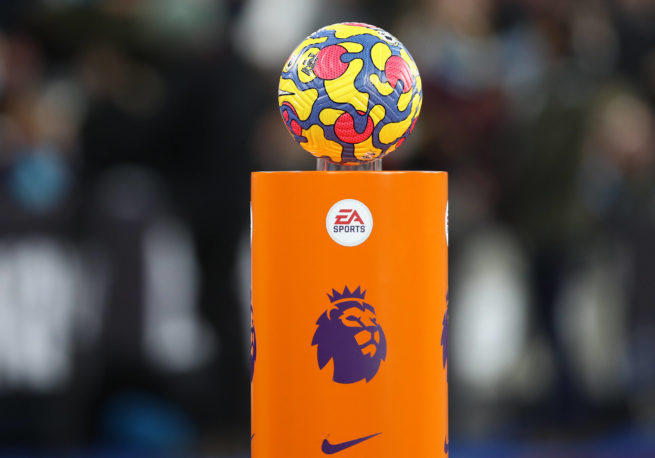 David Moyes completes 600 matches in EPL
Scottish manager David Moyes completed 600 matches in English Premier League as a manager after the game against Arsenal. But he could not celebrate the achievement contently as they lost against the Gunners for two goals. He is the fourth manager to achieve this record in Premier League. The other three managers are Alex Ferguson, Arsene Wenger and Harry Redknapp. He is the second manager from Scotland to achieve it after Sir Alex Ferguson did it win Manchester United. David Moyes is one of the few managers who had a great impact on West Ham betting.
Moyes was delighted to achieve this record. He said: It's a big thing. 600 games in the Premier League is a fair achievement, and the names are well known and successful as a manager, so I hope I can continue trying to be successful at whatever level we're at."
"We're in a strong position and will try to stay there as long as we can. We're not looking back – we're trying to see if we can catch the teams above us – but we're well aware of the strength of the teams above us."
"There'll be different times in the season when your form's better than others, but hopefully we'll come out of the Christmas period in good shape."
Since he took charge, David Moyes has done an outstanding job with West Ham. He transformed West Ham into a fighting team. Moyes had many difficult periods as a manager. When Alex Ferguson retired, he was appointed as the manager of Manchester United. But due to the pressure, he was sacked after ten months. The next few years helped to evolve as a better manager, and in 2019, he got a chance to prove again with West Ham. Without any hesitations, he took that role. It was just the start of West Ham becoming a top team in the EPL where they can courageously face the bigger teams.
The team had shown it this season several times. First, they knocked out Manchester United from the EFL Cup in the third round. In the Round of 16, they knocked out Manchester City in the penalties and ended City's domination in the EFL Cup.
West Ham continued their top performance in the league too. In the match against Liverpool, they ended the Reds unbeaten run of 25 games. Against Chelsea, they had a dominant performance and defeated the European champions for three goals.
Last season, the club finished at 6th position and qualified for the Europa League. One of the best achievements for the club in the previous few years. Currently, the fans call him 'Moyesiah' with much respect that he deserves. After an outstanding season, the management offered him a new contract till 2023, and he accepted it.