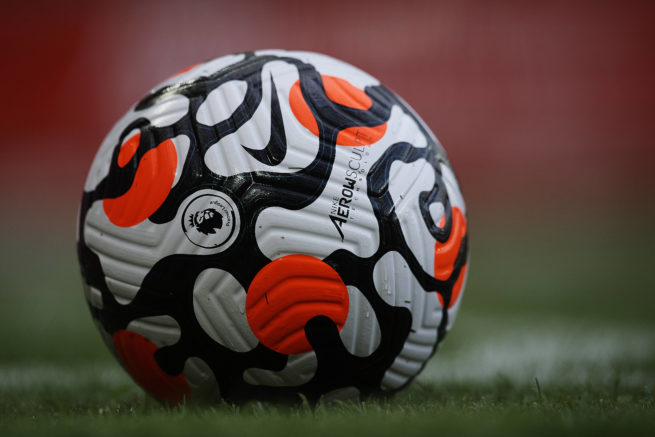 Viera is impressed with Conor Gallagher
English midfielder Conor John Gallagher joined Crystal Palace on a one-year loan deal at the beginning of this season. He joined Chelsea when he was eight years old. The 21-year-old is now on his fourth loan spell away from Stamford Bridge. Before joining Crystal Palace on loan, he played for Charlton Athletic, Swansea City and West Bromwich Albion. All these spells were on loan. Gallagher will have an impact on Chelsea betting when he returns to the club.
In 2020, Gallagher signed a new five-year contract with Chelsea. In the 2018-19 season, he was awarded the Chelsea's Academy Player of the Year.
Conor Gallagher is having the season of his life at the moment. Under Patrick Viera, he is thriving in the Premier League for the club. The 21-year-old has already established himself as a vital part of the French manager. He has scored six times in 15 Premier League appearances this season.
Chelsea knows how talented is the English player is. That is why they renewed his contract, and while loaning him to Crystal Palace, they put a clause in the deal. He must play over 50 per cent of Palace's games. Only then he can improve rapidly, and then Chelsea will surely call him back. Currently, he might not get more chances under Tuchel as the squad is stacked up with many other players.
He is ineligible to face his parent club while playing on loan, as it was mentioned in the deal.
When asked about the Gallagher returning to Chelsea, Tuchel said: "It is too early to talk about that in public before we talk with Conor himself and what his goals are. This will happen in the summer as we all agreed to the decision that we wanted to send him to Palace."
Patrick Viera is very much impressed with the Chelsea loanee. He described him as a 'manager's dream' and compared his finishing to the Chelsea legend, Frank Lampard.
"Conor has this passion for the game when he is on the field like a Ray Parlour, but I would say he has maybe the quality finishing of a Frank Lampard," Vieira said. "It is a manager's dream to have a player like Conor because when he is on the field, he will give everything. He is focused, concentrated and will always give his best. This is something that, for me, is really important."
Against Everton, he scored two goals to become the Eagles' top goalscorer for the campaign, with six so far in the Premier League.
There were rumours that Chelsea would recall Gallagher due to the multiple injuries of the players. But due to their clauses in the deal, The Blues will not be able to recall him in January. So, he will complete his loan deal till the end of this season, and then a decision will be taken.