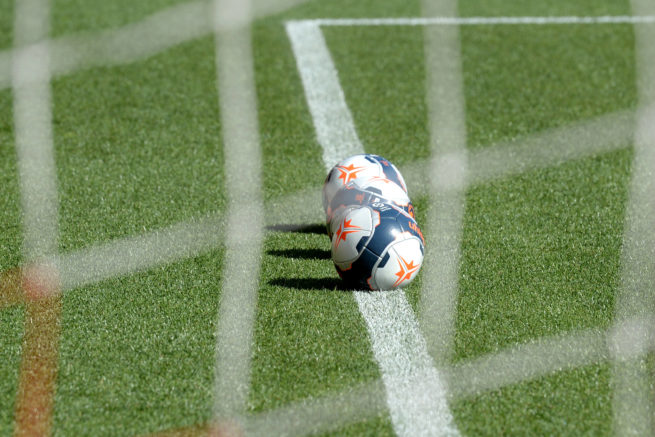 Top three defenders of Borussia Dortmund
Borussia Dortmund is well renowned for the fans' support of their team at their home stadium, Signal Iduna Park. The black and yellow sea of Dortmund fans fill up the largest stadium in Germany effortlessly at every Signal Iduna Park fixture. No other club in the world can offer such an incredible sight. Borrusia Dortmund betting gives us a special experience just like the stadium experience at Signal Iduna Park.
With all the tifos and flags, the scenes at the stadium are incredible and unforgettable. When this intimidating view is combined with passionate and loud chants, the atmosphere becomes electric.
Dortmund was graced with many great defenders in the past. The games where they concede goals easily now make the fans think about the top class defenders they had. Let's have a glance at Dortmund's three best defenders of all time:
Mats Hummels is considered one of Dortmund's best defenders of all time. He is the current number 15 of the German Club. At the age of 6, he joined Bayern Munich's youth academy to start his professional football career. After debuting with Bayern Munich's first team in 2007, he moved to Dortmund in January 2008 and quickly cemented his place in the first XI. In 2016, he returned to Bayern on a five-year contract. But after playing three seasons with the Bavarians, he returned to Dortmund in 2019. He had 418 appearances, scored 33 goals, and had 21 assists. With Dortmund, he won the Bundesliga in 2010-11 and 2011-12. He was the UEFA Champions League runner-up in 2012–13. 
Leonardo de Deus Santos, Dede, is a retired Brazilian professional footballer who played as either a left-back or midfielder. He was born on 18 April 1978 in Belo Horizonte, Brazil. He made his breakthrough in 1998 by signing a contract with BVB. He spent 13 years of his career with Borussia Dortmund. He had almost 400 appearances, scored 13 goals and had 56 assists. The Brazilian won the Bundesliga with Dortmund in 2001–02 and 2010–11. He was also the runner up in UEFA Cup in UEFA Cup in 2001–02.
Lothar Huber was born on 5 May 1952 in Kaiserslautern, West Germany. He started his football career in Defender – Right-Back position in his hometown club-FC Kaiserslautern. From 1970 till 1974, he played there and later that year, he joined Borussia Dortmund.
He spent 17 seasons in the Bundesliga only with the shirt of BVB. During this lifetime, he had 369 appearances, scored 50 goals and had five assists.
In the 2003-04 season, he was appointed as the assistant manager of Dortmund.