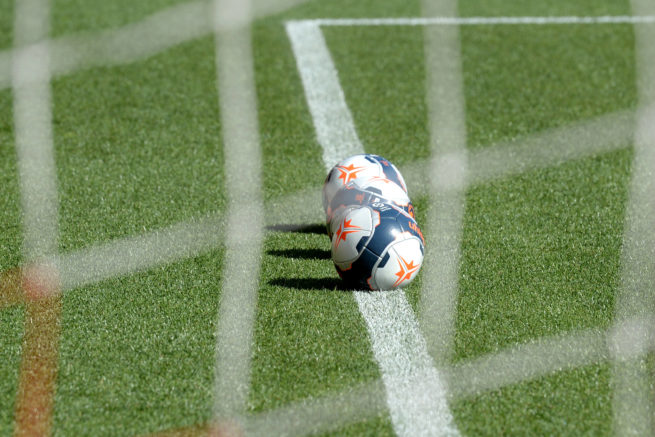 Top three best players of Juventus
Juventus is one of the best clubs in Europe and has always had a great history in Italy. The Italian club has won 36 Serie A titles, 13 Coppa Italia and 2 Champions League titles. In 2006, the team was accused of the Calciopoli Scandal, and they were relegated to Serie B, and the Serie A title that they won in 2005 was stripped off, and the 2006 title was given to Inter Milan. But during the time in Serie B, many players stood with the team and showed their loyalty to the club. Pavel Nedved and Gianluigi Buffon were some of those players who stood with the club and got them promoted in the next season. These players kept Juventus betting on the top level during the first decade of the 21st century. 
Let's look at some of those players who can be considered as the best players of Juventus of all time:
Nedved was signed by Juventus from Lazio in 2001 for 41 million euros. He was signed as a replacement for Zinedine Zidane. So, the expectations were very high, and he lived up to the expectations. He can be considered as the best Czech player who has played for the Old Lady. In 2003, two years after his move to Turin, Nedved was the Serie A Footballer of the Year, Serie A Foreigner of the Year and Ballon d'Or winner. He is currently part of the Juventus management as a member of the club's board of directors.
One of the best Italian players of all time. Del Piero is the second-highest all-time Italian top scorer in all competitions, and he was the key player for Italy while they won the World Cup in 2006. He made the most appearances for Juventus, and also, he is Old Lady's all-time top scorer with 290 goals. He played 19 seasons with Juventus, in which he was the captain for 11 seasons. He has been named Serie A Footballer of the Year twice in 1998 and 2008. Also claimed two Capocannoniere titles after the age of 30 in 2007 and 2008.
One of the best goalkeepers the world has ever seen. For many years, Buffon was the keeper for Juventus and the Italian International team. He started his professional career with Parma. In 2001, he joined Juventus for a record fee of 52 million euros. It was the highest fee for a goalkeeper at that time. He played 17 seasons with Juventus in his first spell and then went to PSG. Currently, he is the captain of his boyhood club Parma.