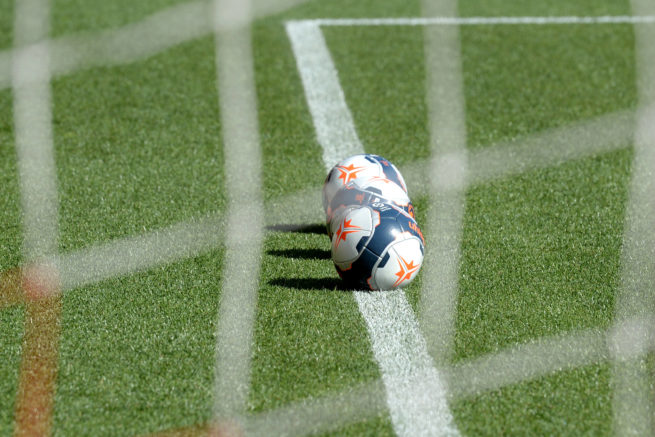 Tips for putting together a winning "bet builder" on a soccer match
Bet builders are an exciting way for soccer fans to create personalized bets based on multiple outcomes in a single match. Although they are similar to accumulators, bet builders combine markets for one event rather than the results of different events. Instead of betting on the scores of ten Premier League matches, a bet builder will focus on one match and cover markets such as the full-time score, first scorer, under/over goals, and total number of cards.
Unlike accumulators, they also allow for bets with "related contingencies". That means you can place a bet on a team to win the game and also bet on the exact result, which is not something you can do with an acca. Bet builders are quite straightforward in practice, and there are many ways to build them. To prepare for a bet, you should visit Crunch Sports to get the latest soccer news. This will help you to determine which teams and players are in form and who could potentially pull off a surprising result in the next round of games.
Once you are ready to make a bet, head over to your betting site of choice and select a soccer match to bet on. There is usually a "bet builder" menu that will allow you to bet on a range of different markets. Adding each "leg" to your bet will create a different set of odds. Of course, you will need each outcome to come to fruition for you to win the bet. Adding more legs can help you increase your odds.
However, there are certain betting combinations that could give you a better chance of winning if you pick and choose your legs wisely. Ideally, you want to use bet builders to make the odds for more favorable outcomes longer than they otherwise would be in single bets. For example, if Manchester United are odds-on favorites to win a match, you can use a second bet on the total goals market to raise the odds.
Analyzing recent results of the teams involved can help you identify opportunities to bet build effectively. In a recent match between Spurs and Norwich, the odds for a Spurs victory were very short, but when combined with the under goals market, this jumped to around even. Finding ways to combine bets to potentially increase your profits is the best way to bet build.
If the bottom line isn't as important to you, it is fine to just have fun and mix and match different markets to create bets with longer odds. Bet building is great if you are a huge fan of one particular team and only want to watch that game rather than waiting on the results of an entire division, which is common with accumulators.
There are countless ways to bet build, so the important thing is to experiment with smaller bets when you are just starting out to see what works best for you. You might find that you have more success betting on specific markets, and you can use this to your advantage when building bets for football in the future.