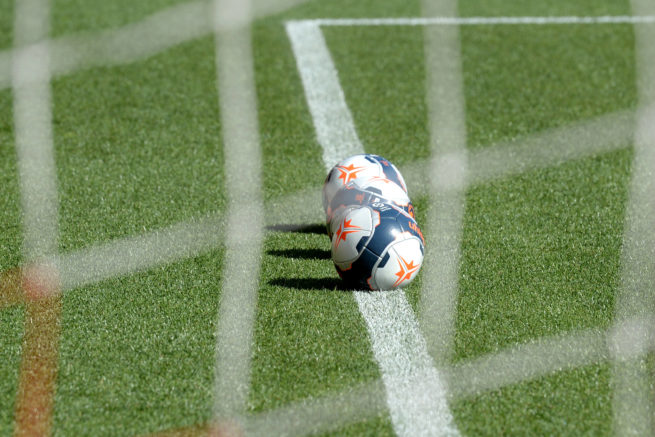 The rivalry between Ajax and PSV
The last meeting between Ajax and PSV in Eredivise was in October, where Ajax had a thumping victory with five goals. The rivalry between Ajax and PSV is called De Topper, and it is one of the best rivalries in football history. Eredivisie betting gets heated up when these two Dutch clubs lock horns in the league matches.
Both these clubs have a great rivalry, and both these clubs usually end up finishing in the top 2 places. To date, none of these two clubs has ever been relegated from The Eredivisie, while the lowest positions of both these teams have been 13th respectively.
The Dutch clubs from Amsterdam and Eindhoven have faced each other in 176 matches. In that, Ajax has the upper hand in winning. They have won 79 games, and PSV has only won 65 games. Two teams shared points in 32 matches. In the goals scored, too, Ajax has the domination. They have scored 316 goals in all tournaments, and PSV has only scored 288 goals.
PSV is currently leading the table with 37 points from 16 matches this season. Ajax is chasing them with just having a gap of one point. But in the goals scored and goals conceded, Ajax leads the stats. The club from Amsterdam scored 49 goals and conceded just four goals. PSV has scored 40 goals and conceded 23. So, in defence and in attacking, Ajax leads the stats.
Both of these clubs have produced brilliant talent to this day and have been doing so for years. PSV have produced Ronaldo Nazario, Romario, Ruud Van Nistelrooy, Gullit etc. Ajax's list is unstoppable when bringing out young lads from the academy. They were Johan Cruyff, Marco Van Basten, Edwin Van Der Sar, Ibrahimovic, Sneijder, Rijkaard, Suarez, Van Der Vaart and many many more. Both these clubs have a great past, with Ajax winning 35 Eredivisie titles and PSV winning 24. Both have experienced European glory on a high. Ajax has won four Champions League titles, and PSV has won only one.
Some legendary players have played for both clubs. Michael Reiziger, Klaas-Jan Huntelaar, Jaap Stam, Patrick Kluivert and Ronald Koeman are some of those players.
In European competitions this season, Ajax is in the Champions League, and they have qualified for the Round of 16 by winning all six games.
PSV qualified for the Europa League. But they were knocked out from the tournament after finishing third in Group B behind Real Sociedad and Monaco. So, now they will have the playoffs for the Conference League.