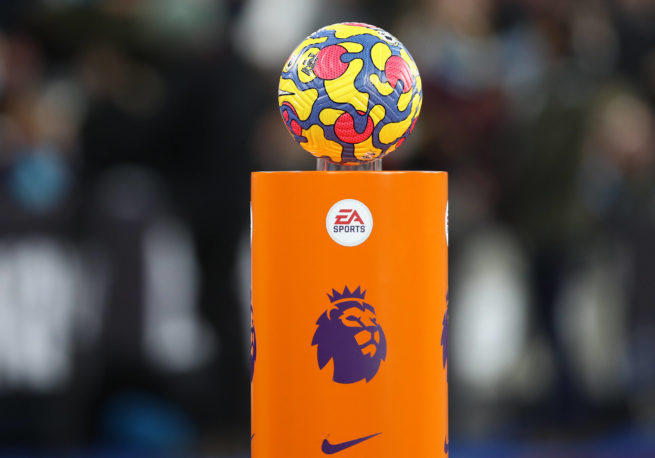 The incredible stats and best moment of Aguero
Yesterday, Aguero announced that he will retire from football as he was diagnosed with heart arrhythmia. "The decision I have made, I have taken it for my health," said Aguero. The doctors advised the Argentine that he needs to quit football as he has serious health issues. Manchester City manager Pep Guardiola was present for the press conference with all the Barcelona players and some other people. Aguero is one of the players who can make a sudden impact on soccer betting.
Aguero played most of the football in England with Manchester City after getting transferred from Atletico Madrid. He broke several records with City and can be considered a legend of City. He is one of the best strikers Premier League has ever seen.
Aguero ends his career with 427 goals in 786 games.
He crossed and created many new records with Manchester City. Aguero is the fourth-highest scoring player in Premier League history with 184 goals in 275 games, behind only Alan Shearer (260), Wayne Rooney (208) and Andrew Cole (187). He is also the league's highest-scoring overseas player, having registered nine more goals than Thierry Henry (175).
The Argentine scored 18 hat-tricks in his career, including 12 in the Premier League – a record in England's top flight. He scored 20+ goals in all competitions in 12 of 13 campaigns between 2007/08 and 2019/20, reaching 30 or more on five separate occasions during his time at Manchester City.
Aguero scored 36 goals for Manchester City in the Champions League, the joint-highest total a player has registered for an English side in the competition's history alongside former Chelsea striker Didier Drogba.
Aguero scored every 108 minutes in the Premier League, comfortably the best rate in the competition's history. Indeed, he could play another 2,520 minutes (28 games) of Premier League football without scoring and would still have the best minutes-per-goal ratio of any top-flight player with more than 20 goals.
He started his career with Independiente in Argentina, and then Atletico Madrid signed him. He won the Europa League with the Spanish club and has scored 101 goals in 234 appearances. Then he left for Manchester City for around 38 million euros. When looking at his legacy, we can confirm that he is worth every penny spent.
One of the best moments in his career will surely be the one that happened in the 2011-12 English Premier League season. He scored the winning goal in the stoppage time against Queens Park Rangers to win the Premier League title after 44 years. The winning moment became sweeter when they were able to deny their eternal rivals Manchester United by goal difference.