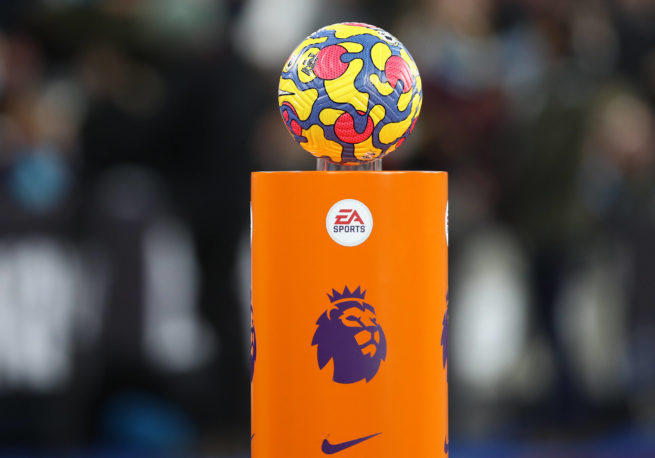 Liverpool record unequalled 2,000th top-flight win
On matchday 17, Liverpool FC faced relegation battling Newcastle United at Anfield. Looking at the form the Reds were in, it was expected to be an easy game, and the fans expected that Liverpool would grab all three points. Liverpool FC betting is heating up as the title race is very tight in the Premier League.
Liverpool was without Virgil van Dijk, Fabinho and Curtis Jones for Thursday's Premier League clash with Newcastle after the trio returned suspected positive tests for coronavirus.
The rest of Jurgen Klopp's first-team squad, and staff, returned negative tests. Liverpool did not apply to have the Newcastle game postponed as they do not believe that there is an outbreak within the first-team environment.
Liverpool started Ibrahima Konate and Joel Matip in defence as Van Dijk was absent. Alex Oxlade-Chamberlain got the nod in the midfield as Fabinho was absent due to COVID-19.
Newcastle stunned Liverpool earlier in the game at the 7th minute when they took the lead with a goal from Jonjo Shelvey. Klopp's team fell behind, and it was unexpected.
But the reaction from Liverpool was quick, and 14 minutes the Reds struck back with the gaol from Diogo Jota. The equaliser gave Liverpool the energy to attack more. Within four minutes, they scored again. Mohamed Salah scored the rebound that came when Mane took the shot. He matched Jamie Vardy's record for scoring or assisting in 15 consecutive Premier League games with that goal. This was his fifth goal against Newcastle.
Salah had a chance to double his goals, but the shot went wide. Newcastle got an excellent opportunity to equalise. But his shot was narrowly off the target.
In the second half, Newcastle did not get many chances, and the impressive performance from Konate denied them to equalise. The French defender is not getting many opportunities right now in Liverpool. But whenever he gets the chance, he has never failed to impress.
Liverpool was struggling to find the third goal to seal the game. But in the 87th minute, Trent Alexander-Arnold unleashed a powerful shot from outside the box. Newcastle goalkeeper Martin Dubravka was helpless, and Liverpool grabbed the three points to pressurise Manchester City in the title race.
The win against Newcastle registered another record for Liverpool. The win was Liverpool's 2,000th in the top flight – an unrivalled achievement in English football and one which it has taken the Reds 4,227 games to reach. The Merseysiders' record also includes 1,047 draws and 1,180 defeats
The win was Klopp's 150th victory with the Reds, and he did that in 12 games fewer than Kenny Dalglish.