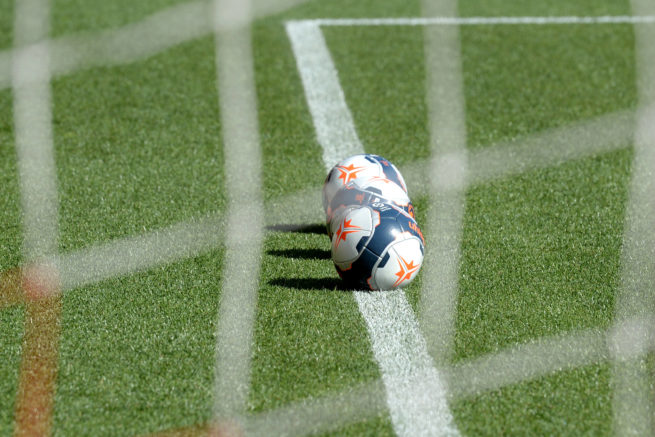 City Football Group has reigning champions in four different countries
City Football Group was founded in 2013. It was formed by the vision of FC Barcelona's former Economic Vice President, Ferran Soriano. From that year onwards, City Football Group started to buy the major shares of many football clubs worldwide and expanded their area in football. Manchester City can be considered the flagship club of this group, and they have one of the most successful clubs that City Football Group owns. Man City betting is preferably the best option when we look at all the clubs of CFG.
Last day, CFG had a special delightful moment when one of their clubs, Newyork City FC based in New York, won the MLS Cup for the first time in their history. This helped the global football club ownership organisation to have four reigning league champions in four different countries. A unique record for a football group. 
Before the MLS Cup final, Manchester City's manager Pep Guardiola said in the press conference that he was delighted to see them in the final. He said: Wow, first big congratulations. When Domenec Torrent was there, they made a big step forward, finishing first in the Eastern Conference, and unfortunately, in the playoff, they went out. Now the new manager and the team have achieved something good. This organisation is built for that".
Mumbai City FC, the club which participates in the Indian Super League (ISL), started this journey as they won the league last season by beating ATK Mohan Bagan. It was their maiden league title. The club took the majority of its shares in 2019, and after that, the club has improved a lot and is currently the best team in the league. 
Manchester City was the second team to win the league after Mumbai City. Under Pep Guardiola, they had a dominant season in English Premier League, and it was their third league title in four years. The team also reached the UEFA Champions League final but lost it to Chelsea.
Australia's Melbourne City FC gave the hattrick title for the City Football Group. They won the A-League last June, and it was their first league title in their history after CFG took over the club.
New York City FC gave the fourth and final league title last day after beating the Portland Timbers in Major League Soccer to claim a historic first title, winning 4-2 on penalties after the game was tied at 1-1 after 120 minutes at Providence Park.
Three out of these four teams have won their maiden league title after City Football Group took over the clubs.