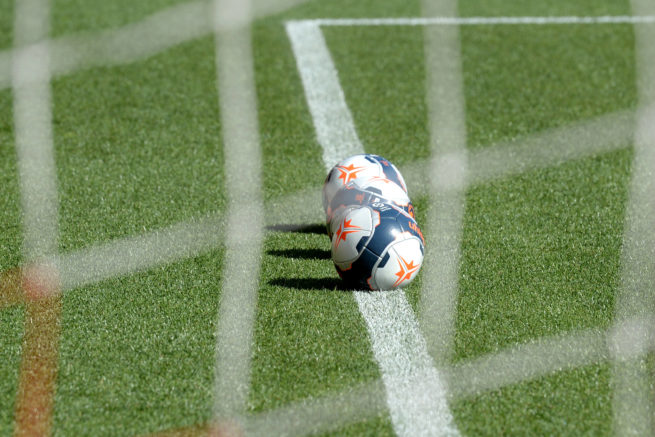 The Scotland based football club Celtic FC is currently sitting second in the Scottish Premiership with 41 points. For points behind their rivals, Rangers FC. Many players have come through Celtic's first team and have graced football with other European Clubs. Celtic betting had more reliability in the 20th century when we compare it with the present. 
The Scottish club won their only Champions League in the 1966-67 season. They have won the Scottish League Championship 51 times, Scottish Cup 40 times and the Scottish League Cup 19 times. 
In 2002, Celtic's official greatest ever team was voted by the fans at the behest of the club. The players who were included in that team are:
Ronnie Simpson was a Scottish player and also a manager. He played with Celtic for six seasons from 1964 to 1970. He was the team's goalkeeper that won the European Cup in 1967. 
Danny McGrain was the right-back of the Celtic team from 1970 – 1987. He had 681 appearances with the Scottish club. He was considered as one of the best right-backs in the 20th century. 
Gemmel was the team's left-back that won the 1966-67 European Cup. He played for the club for ten years. He was inducted to the Scottish Football Hall of Fame in 2006.
During his time at Celtic, Bobby Murdoch won eight Scottish League titles, four Scottish Cups and five League Cups, as well as the 1967 European Cup Final winners' medal. He has scored more than 100 goals for Celtic from 291 appearances. 
Paul McStay was called the Maestro, and he has only played for Celtic in his whole professional football career. He was with the club from 1981 to 1997 and captained both the club and his country Scotland several times. 
Billy McNeill was voted as Celtic's greatest ever captain. A defender, McNeill played for Celtic for his entire senior career and holds the club record for most appearances, a total of 822 games over 18 seasons. He was captain during their most successful era in the 1960s and 70s.
Bertie Auld has two spells with Celtic FC. In his first spell, he won the European Cup in 1967. He has scored 53 goals for the Scottish club. 
Jimmy Johnstone was voted as Celtic's greatest ever player. Johnstone played for Celtic for 13 years and was part of the team that won the 1967 European Cup Final and nine consecutive Scottish championships.
He was a member of their 1967 European Cup-winning team and has scored 167 goals from 336 appearances.
He can be considered one of the best players of Celtic and Liverpool. He made 338 appearances for Celtic and 515 for Liverpool during his career. He won four Scottish league championships, four Scottish Cups and one Scottish League Cup.
He was voted as Celtic's greatest ever foreign player. The Swedish forward helped the team to win their first league title in ten years and scored 53 goals that season.