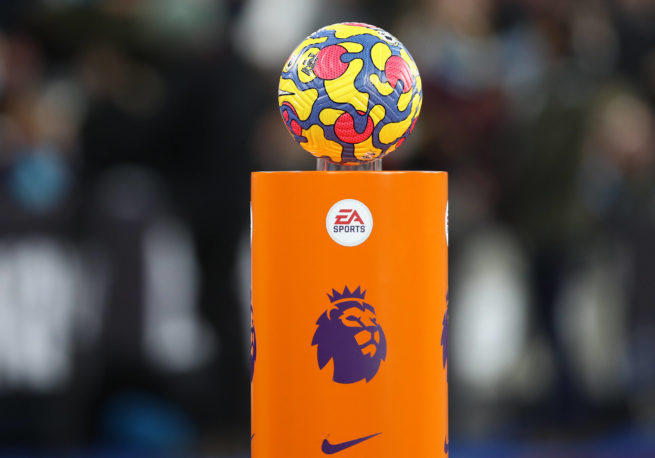 Aubameyang is banished from Arsenal first-team training
Arsenal FC has been taking disciplinary issues against Pierre-Emerick Aubameyang, and now they have taken another one by expelling him from the first-team training. Disciplinary issues inside the club will surely affect Arsenal betting.
It all started four days before when Arsenal announced that have stripped Pierre-Emerick Aubameyang of the club captaincy and dropped him from the Premier League game against West Ham following a disciplinary breach.
The Gabonese striker was dropped out of the Arsenal squad on matchday 16, where they won against Southampton for three goals. The media were saying that the dropping was because he returned late from a sanctioned holiday. But the club and the Spanish manager, Arteta, did not clearly specify the reason behind the decision.
After this incident, the captaincy was stripped off from Aubemeyang, and the club released a statement on the website: "Following his latest disciplinary breach last week, Pierre-Emerick Aubameyang will no longer be our club captain, and will not be considered for selection for the match against West Ham United."
"We expect all our players, particularly our captain, to work to the rules and standards we have all set and agreed. We are fully focused on match."
It would not be the first instance of Aubameyang's poor timekeeping causing internal issues. In March, he was dropped for the north London derby against Tottenham Hotspur after arriving late for a team meeting on the day of a game.
Arsenal won the match against West Ham dominantly with two goals, and the striker's absence did not affect the team's performance.
Arsenal faces Leeds this weekend, and Arteta confirmed that Aubameyang will be unavailable for selection for the Premier League game against Leeds United at Elland Road.
Speaking ahead of the game, Arteta said: "Every time that you are sitting here, you have some challenges. You have some brilliant moments and some moments when you have to make decisions. It's been challenging because those decisions are tough and not pleasant, but you have to do what you feel is right."
Now, as the relation between Arsenal and Aubemeyang has some cracks, there are high chances that the Gabonese striker will leave the club when the transfer window opens in January.
He was linked with Barcelona in the past, and he already said that he was on the verge of signing for the Spanish club. The situation of Barca also makes the situation more favourable for him. Barca needs a gaol scoring striker in January, and in the current situation, they might look for Aubemeyang.
As it will be a difficult road for Aubemeyang, there are chances that he will look for new challenges in other leagues.