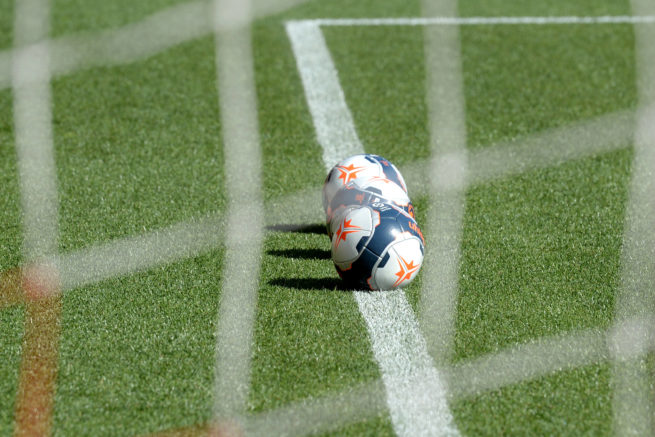 Top European clubs are circling Jonathan David
In 2020, When Lille OSC signed Canadian International Jonathan David for 30 million euros, he became the most expensive Canadian transfer in football. He is one of the rising talents in the Canadian International team, as the Bayern Munich left-back Alphonso Davies. These players are giving an identity for Canada in International football. Soccer betting will have more options when new players arrive from non-European countries.
Once when the media asked Jonathan David about his commitment to the International team, he said: "We actually need a qualification for a World Cup to popularize football. We must seize this moment to get the whole country behind us. We realize that we are part of the most talented generation in Canadian history".
After playing for Canada's U-17 and U-21 teams, he debuted for the senior International team in 2018 under John Herdman. Under him, he has scored an incredible 18 goals in 24 matches, including a winner against World Cup qualification rivals Costa Rica. He can already be considered as one of the best strikers in CONCAFAC.
David started his football career in Ottawa with Ottawa Gloucester SC. Then in 2018, he turned professional when he moved to Europe and signed his first contract with the Belgian football club Gent. In 2018, he made his professional debut and scored a goal. He scored a goal in the second match to help his team win the game for one goal. He scored five goals in the first five games for Gent. Gent signed David to a contract extension through 2022. He further extended his contract by a year to 2023 in September 2019.
After his performances with Gent, some European clubs started to have eyes on him and in 2020, Lille signed him. He scored 30 goals in 60 matches for the Belgian club before leaving. In Lille, he had a difficult start. But slowly, he was gaining confidence and scored his first goal in November 2020 against Lorient. After that, he became a crucial part of the team, and his form helped Lille fight for the Ligue 1 title against Paris Saint Germain. David scored 11 goals in his first season and won the league with Lille.
This season, he just started where he left off last season. After playing 18 matches this season in Ligue 1, he has scored 11 goals. He is the top scorer in the league and has four goals more than PSG's star striker Kylian Mbappe.
David is proving to be a star attraction in Ligue 1, where Mbappe, Messi and Neymar competes. Some top European clubs have started to have an eye on him due to his recent performances. Two clubs that have shown interest in him are Liverpool and Inter Milan. If he continues his fine form, we will surely see him in the top clubs in the coming years.