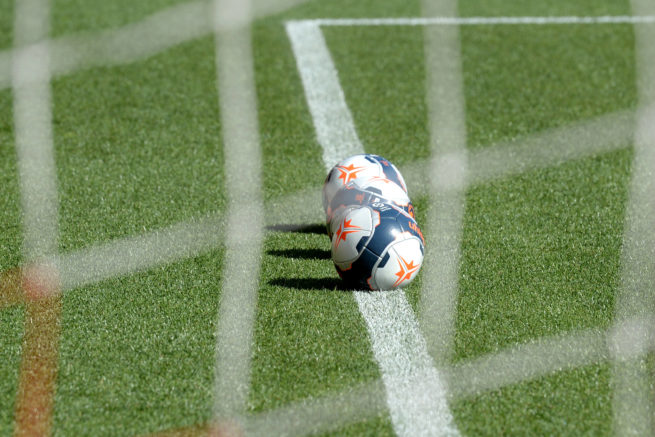 New York City FC wins first MLS Cup
New York City FC was founded in 2013 when the City Football Group decided to have a team in the Major League Soccer. Then in the coming years, they suffered a lot. They had a lot of ups and downs in the league, and in the end, now they have got the results of the ambitions they were dreaming of. They won their first MLS Cup in their history. Major League Soccer opens a new range of options in football betting in the US.
Portland Timbers, Real Salt Lake, New York City, Philadelphia Union won the conference semifinals and moved to the conference finals. The conference finals happened on December 4th and 5th.
In the finals, Portland Timbers defeated Real Salt Lake for two goals to nil, and New York City defeated Philadelphia Union for two goals to one. Portland Timbers and New York City FC moved to the final of the MLS Cup.
Valentin Castellanos scored the opening goal for New York City in the first half. He is also the golden boot winner of MLS this season. In the second half, the home team were trying to find the equaliser to turn around the situation, and the away team was trying to seal the trophy by scoring the second goal.
Even after 90 minutes, Portland Timbers were not ready to give up, and that's when the real drama began. In the 94th minute, Portland substitute Felipe Mora scored the equaliser to extend the game to extra time. In the extra time, there were no more surprises. Both teams failed to score the winning goal, and the match went to the penalty shootout.
In the penalty shootout, Newyork City goalkeeper Sean Johnson saved two crucial penalties of Diego Valeri and Felipe Mora. Alexander Callen's penalty sealed the 4-2 shootout victory for Newyork City FC in the fourth kick.
Portland fans were in high hopes because eight of them have been won by the home team in the last ten MLS Cup finals. So, they were expecting an advantage, and they supported the team with all their hearts. But at the end, the final smile was with the away side.
NYCFC is the 14th team in the history of MLS to win the biggest trophy in the United States. NYCFC was officially unveiled as the 20th MLS franchise, and they were the second team after Manchester City to join the City Football Group. Now this group has ten clubs from 10 countries across the globe.