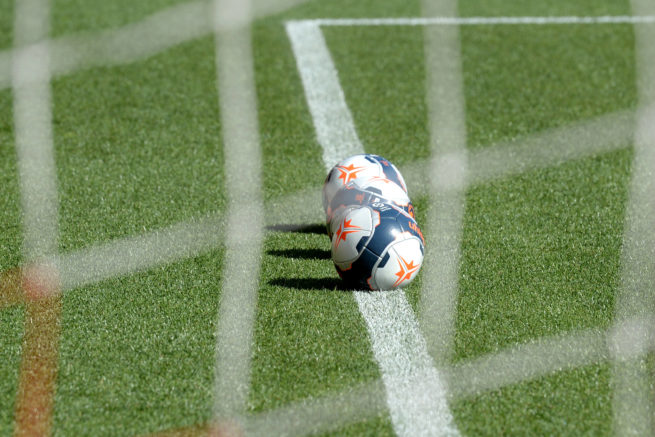 Ligue 1 champions focuses on UCL
Last season, Lille OSC ended the domination of Paris Saint Germain in the French League. They became French champions for the fifth time in their history, and their last title came in 2011 when Eden Hazard was part of the squad. The club also won the league in 1933, 1946 and 1954. PSG failed to win the title for the first time since 2017 when Kylian Mbappe led Monaco to Ligue 1 glory. The Parisians have won seven of the past nine campaigns (2013, 2014, 2015, 2016, 2018, 2019 and 2020) but came up short last year. Lille winning the league last season was unexpected for Ligue 1 betting.
Lille is not dominating in the league this season, and it's almost sure that they will not retain the title at the end of this season. After finishing 17 matches, they are currently at 11th position in the point table with 24 points. There is an 18 points gap between them and the league leaders PSG. So, it will be difficult for them to catch up in the second half of the season.
But their poor performance in the league is not affecting them in the Champions League. They have booked their seats for the Round of 16 as group champions. They were one of the seeded teams in the draw of the Champions League. They were drawn in Group G with Sevilla, Wolfsburg and RB Salzburg. A group that was considered easy for all the four teams, so it was unpredictable who would qualify.
The Canadian International Jonathan David was considered the key player for Lille, and he delivered when the team needed it. In Ligue 1, he has scored 11 goals from 17 matches. His performance keeps the chances high for the team to be at the top as they want to be in next season's European competitions. In the Champions League, he has scored three goals from six matches.
In UCL, Lille faced Wolfsburg in the first match, and it was a goalless draw. In the second match, they were beaten by RB Salzburg for 2-1, and the goals came from Karim Adeyemi for Salzburg, and Yilmaz scored for Lille.
The third and fourth match was against Sevilla. They shared points in the first match as it was a goalless draw. In the next game, Lille won for two goals.
The fifth match was crucial, and they beat RB Salzburg for one goal. It was a much-needed win to get closer to the top spot in the group. The last and final match against Wolfsburg won it dominantly with three goals to one.
Lille have been in seven UCL campaigns in total, and it was the first time they finished first in the group stages.