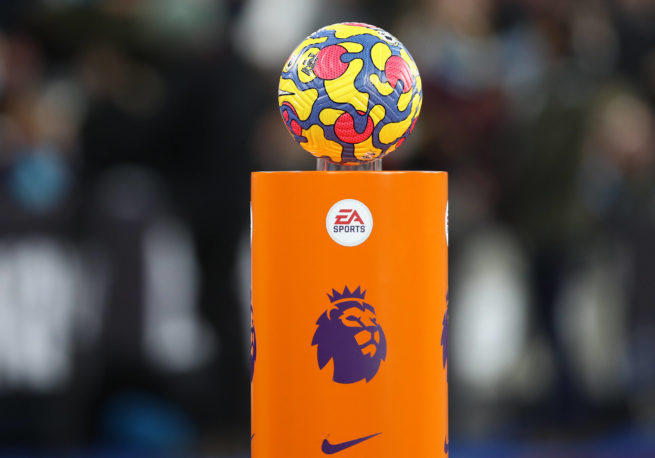 Have Tottenham improved after Conte's arrival?
At the beginning of November, Tottenham Hotspur sacked Nuno Espirito Santo as the club manager after 17 matches. Spurs only won eight games out of these 17 matches. The London based club had an excellent start under the Portuguese manager. They topped the Premier League in August after winning their opening three games. But after that, the game disintegrated, and in the match against Manchester United at the end of October, they lost it by three goals. Under Nuno, Spurs scored only nine goals in 10 league games, and the club had the worst goal difference. Tottenham betting will surely improve after Conte has taken charge of the club.
The club reacted quickly and sacked him. They negotiated with the Italian manager Antonio Conte and signed him as the new manager of Spurs. After the signing of Conte, the club will expect more in the results because his managerial record in the past is excellent. He has won league titles with Juventus, Chelsea and Inter Milan. With Inter Milan, he dominated Serie A and helped the club to get their first league title in eleven years. So, it's clear what Tottenham management focused on getting Him as the manager. To get a title for the club in the coming years. Something that his predecessors were not able to do.
Conte's first match was against the Eredivise side Vitesse in the UEFA Europa Conference League. He won the thrilling game for three goals to two and started his Tottenham journey with a win. But still, the team lacked what Conte was asking for, and he knew that it would take time to prepare the team as he needed it.
His first league game ended in a draw against Everton, and he was very disappointed with this result. As the team's manager, he had the first win when the team won against Leeds United. Spurs' performance was solid, but he asked for more intensity from the players.
Tottenham shocked the Conference League when NS Mura defeated them for two goals. After the match, Conte expressed his frustration and disappointment in the press conference. He said: "This a bad loss for us. The performance was poor. We know we have a lot of work ahead of us. This is a difficult moment for us. "We need the patience to improve, to be good again. We were poor not only technically and tactically but also mentally. It will take time to bring Tottenham back."
The Spurs head coach added: "After three weeks I am starting to understand the situation. It is not simple. At this moment the level at Tottenham is not so high."
But slowly, the team is improving, and currently, they are 7th in the point table.