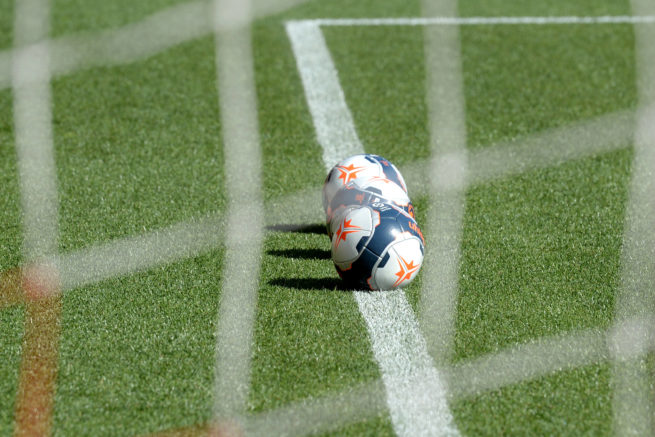 Gerrard's return to Anfield
Liverpool's legend returned to Anfield after leaving in 2015. He returned as a manager of the opponents' team as Aston Villa faced Liverpool in the Premier League match. It's the first time the former midfielder has been back on the turf in an official game since leaving the club for LA Galaxy in 2015. Football betting will get intense after Gerrard is appointed as the manager of Aston Villa.
Steven Gerrard was appointed as the manager of Aston Villa when the management sacked Dean Smith due to the club's poor performances and consecutive losses in the league. He signed a three and half year contract, and Aston Villa paid around 4 million euros to Rangers FC to release him from his contract. Gerrard has proved that he has the capability of managing a team. He proved it with the Scottish club Rangers FC. Last year, he won the Scottish Premiership without losing a single game.
Gerrard started his managerial career in the English Premier League with Aston Villa with a 2-0 win over Brighton & Hove Albion. He won the next match against Crystal Palace and was able to pull the team away from the relegation zone. His third match was against Pep
Guardiola's Manchester City. He lost the game for two goals to one. In the next match against Leicester City, he defeated his former manager Brendon Rodgers and ended Rodgers' perfect run at Villa Park.
He met Liverpool in his fifth match as a manager. Every Liverpool fan was emotional to see his return even as the opponent's manager. The way they welcomed him showed how much they loved him. He got an extremely warm welcome as the fans applauded when he entered the pitch.
But his entire focus was with Aston Villa, and it would be the first time in his life where he would have thought that Liverpool should lose. Before the match, he said: "I think everyone around the world knows what Liverpool means to me, but the focus and my commitment is very much at Aston Villa."
This season, Liverpool is on fine form, and Salah is their key man in attack. The performance from Aston Villa was quite impressive. They were able to hold Liverpool from scoring for more than an hour in the game. Liverpool needed a penalty to get all three points. Salah converted the penalty in the 64th minute.
After the match, he applauded his team's efforts to stop attacking the Reds and appreciated the opponent's performance. He said: "Box to box, Liverpool were a level above. I thought they showed their quality at times and you can really see why they are competing for league titles and competing in Europe until the latter stages, if not favourites to go and win it."