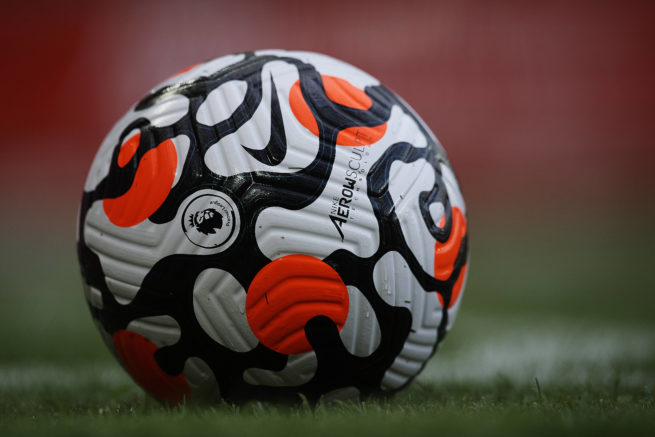 UCL performance of the Allsvenskan team Malmo
Allsvenskan is the Swedish Professional League, and in this year's UEFA Champions League, only one team was from the Swedish League, and the team was Malmo FF. The Swedish club qualified for this season's UCL after playing the play-offs. In the final play-off match, they have beaten Ludogorets, the club from Bulgaria. Malmo won the first leg for two goals to nil. But they lost the second game for two goals to one. But in aggregate, they won the play-offs for three goals to two. Scandinavian football betting is not much reliable in the UCL.
They were drawn in Group H with Juventus, Chelsea and FC Zenit. It was a tough group when we look at the standards of the Swedish club when compared to Chelsea and Juventus.
In the history of UCL, Malmo has played for 18 seasons, in which they played 87 matches. Out of those, they won 31 games in total. The number of games played in the Europa League is less than the UCL. In UEL, they have played 80 games in 17 seasons. Out of which, they have won 34 matches. Their win percentage in Europa League is better than the Champions League. They haven't been able to progress to the next round in the Champions League in any of the seasons in the 21st century. But in the Europa League, they advanced to the round of 32 in two seasons. But lost all the games and didn't progress.
Malmo's first match was against Juventus, where they lost by three goals. The team had no answer when the Italians dominated the game. Malmo could not take advantage of the difficulties that the Italian club was going through.
Zenit thrashed Malmo in the second game for four goals. Through the game, it was visible that which team was inferior in the game. They were destroyed by four goals at Stamford Bridge by Chelsea in the third game.
The Swedish club's chances of progressing were over when Chelsea beat them by a goal in the fourth match.
They grabbed the only point in the Champions League after the draw against Zenit in the fifth match. They would have kept their chances of playing in the Europa League with a win.
Malmo's final match was against Juventus. The game was not vital for them, but it was crucial for the Italian club. They had to win the game to keep the chances of getting the top spot in their group. Juventus won the match by one goal, and as Chelsea lost to Zenit, they were able to grab the top spot.