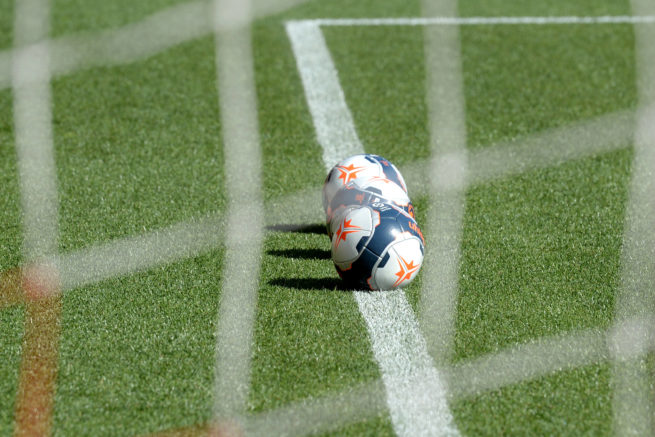 Major League Soccer comprises 27 teams, of which 24 are in the US, and three are from Canada. MLS started in 1996, and within all these years, we have seen that it has been expanded with more teams. There were ten teams in the inaugural season. In 2023, there are plans to extend the teams from 27 to 29. The league runs as a franchise where every football club is a stakeholder. The top teams have always been a priority for everyone in MLS betting.
After starting the league in 1996, clubs like LA Galaxy, Seattle Sounders, DC United, Columbus Crew, and Chicago Fire have been the most successful teams. DC United was the champion in the inaugural season of Major League Soccer. The rise of the LA Galaxy happened after a few years, and they became the second team from the United States to win the CONCACAF Champions League.
LA Galaxy is based in Los Angeles, and they are the club that has won the MLS Cup the most times. They have won it five times. The first one was in 2002 and the fifth in 2014. Some of the best players in Europe played for LA Galaxy at the end of their careers. David Beckham and Robbie Keane are some of those players, and they are considered to be the best players in the history of the Los Angeles based club. Zlatan Ibrahimovic also had a spell in the MLS with LA Galaxy. He scored 52 goals in 56 matches for the club.
DC United is the first club to win the MLS Cup. The club is based in Washington, and they were able to defend the cup in the following year. They also hold the record of winning the MLS Cup and MLS Supporters' Shield consecutively. They won the CONCAFAC Champions League in 1998 and became the first team from the United States to win it. 
San Jose Earthquake is based in San Jose, and it was founded in 1994. They are considered the best club after LA Galaxy and DC United. They have won two MLS Cups and two MLS Supporters' Shield. The main rivals of the San Jose Earthquakes are LA Galaxy, and the match between them is known as the California Clasico.
Houston Dynamo is a member of the Western Conference, and they are based in Houston. They first won the MLS Cup in 2006 and successfully defended it in 2007. They became the first team to do so after LA Galaxy did it. In 2011 and 2012, they played the final but lost both matches.