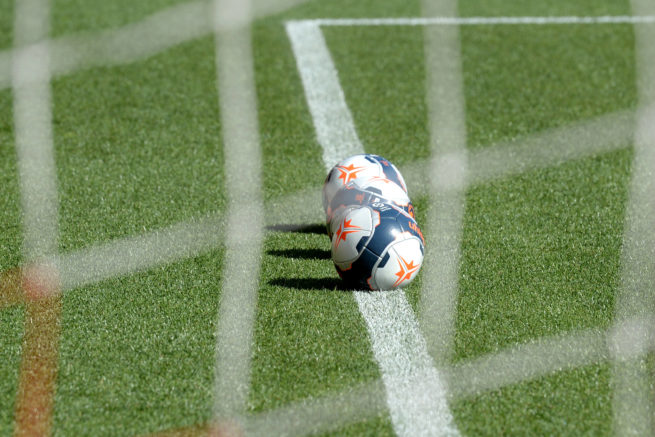 Performance of Belgian Pro League team Club Brugge in the UCL
UEFA Champions League stage matches are over, and let's see how the Belgian Pro League team performed in UCL. There was only one team from the Belgian Pro League which was qualified for this season's Champions League. It was Club Brugge, and they have been knocked out of the Champions League in the group stages. The Belgian club was drawn with PSG, Manchester City and RB Leipzig in Group A. It was a tough group for Brugge, and nobody was expecting the club to progress from the group stages to the Round of 16. Their manager Philippe Clement expected to give out the best to give a shock and upset to the big teams. Belgian football betting on Club Brugge was a disappointment this season.
In the history of Club Brugge in the Champions League, they have played 115 matches and has won 40 games. They have a win percentage of 34.78% in UCL. They have played more matches in Europa League when compared to UCL. In Europa League, they have played 182 and have won 79 of them. Their win percentage in Europa League is 43.41%.
Club Brugge started their UCL campaign with a draw against PSG, to everyone's surprise. It was one of their best performances, and they were able to hold the star-studded PSG.
On matchday 2, they faced RB Leipzig and won the game for two goals. They had an excellent comeback after conceding a goal in the 5th minute. Two goals in the 22nd and 41st sealed the victory and three points. With that victory, some hopes were rose for the Belgian club after grabbing four points from the first two games.
But after the two games, the rest of the campaign was disappointing for them. They did not grab any points from the next four games. In the 3rd match, the Belgian club faced Manchester City. But the game was disappointing, and Manchester City thrashed them by five goals. They didn't have the strength to strike back as they did in previous matches. Pep's team domination in the game was immense. Manchester City did the same in the fourth match and thrashed them for four goals. With that loss, their chances of progressing were over.
RB Leipzig took revenge in the fifth match. They struck five goals in their net and did not even give one moment to control the game.
The final match did not have any importance as PSG were already qualified. But PSG did not show any mercy. Messi and Mbappe scored a brace and ended their group stage matches with a win.
Club Brugge only scored six goals in the group stages, and they conceded 20 goals.