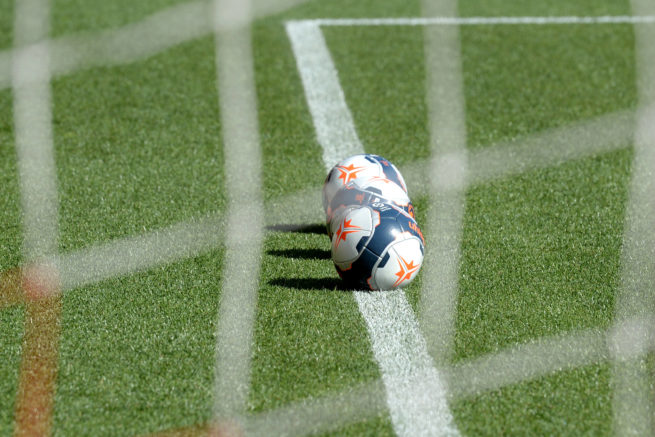 Bayern grabs all 18 points in UCL group stages
Bayern Munich is one of the top contenders for the UEFA Champions League this season, and their performance in the group stages have proved that it is the performance of a champion. The team was perfect under Julian Nagelsmann, and they won all the six games in Group E, which consisted of FC Barcelona, Benefica and Dynamo Kyiv. Football betting on Bayern will not disappoint anyone at the end of 90 minutes.
Bayern Munich has scored the most goals in the group stages, and they also team which conceded the less number of goals along with Real Madrid. They have scored 22 goals and conceded just three goals. They were perfect in both attacking and defending. One of the happiest moments for the Bavarians will be that by winning the two matches against Barcelona, they knocked them out of the Champions League.
In Bundesliga, Bayern leads the point table with a four-point lead over the second-placed Borussia Dortmund. The Der Klassiker win helped them increase the gap in the point table and ease off the pressure over them.
Bayern's opening match in the group stages was against FC Barcelona, and it was the first meeting between them after the 8-2 win in 2020. Lewandowski scored a brace, and Bayern won the match for three goals.
In the second match, they thrashed Dynamo Kyiv for five goals. Lewandowski again scored a brace, and Gnabry, Sane, Choupo-Moting scored the rest. The third match was against Benfica, and they dominated the game and won it by four goals to nil. Sane scored the brace, and Lewandowski added the third. The fourth was an own goal.
The fourth match was against Benfica again, and it was the first time Bayern conceded a goal in the group stages this season. But they won the game by five goals to two. With the fourth win, Bayern confirmed their place in the Round of 16. In the fifth match against Dynamo Kyiv, they secured their top position in Group E. The last and final game was against Barca, and with a 3-0 win, they knocked the Spanish club out of the Champions League.
"We played against an opponent who, of course, has a very big name and actually had to win today. We have never really let it unfold properly. In the second half, we clearly defended deeper and let them have the ball a little more, but I believe that if we put it on properly, then we could have scored significantly more goals than three. Nagelsmann's words after the final match against Barcelona.