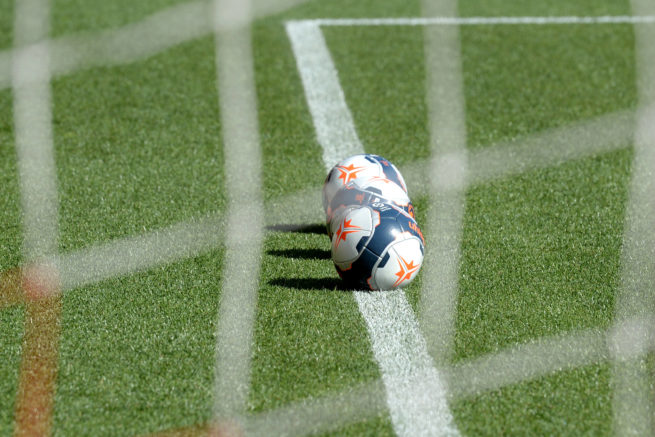 Barcelona should start from zero
It happened! What every Barcelona fan do not want, precisely that happened. Barcelona was knocked out of the Champions League in the group stages, and now they will play the UEFA Europa League. Since 2003-04, when Barca was in the UEFA League, it's the first time that the Catalan club will not be in the knockout stages of the Champions League. It might be the toughest time for Barcelona in football betting.
Goals from Thomas Muller, Leroy Sane and Jamal Musiala earned Bayern Munich a 3-0 win at the Allianz Arena on Wednesday. It also made Barca be in the Europa League.
Every Barca fan was expecting this in the near future. With the mismanagement from the last president and the board, such a decline was inevitable. After Messi's departure, things were more complicated. He was helping the team whenever they needed it, and when he left, a significant gap was formed.
Barcelona faced Bayern at Allianz Arena, which was empty due to Germany's high number of COVID-19 cases. Even without the fans' support, Bayern quickly dominated the game, and the opponents were not even in the picture. Thomas Muller started the scoring in the 34th minute, and Leroy Sane added the second before the first half. At the end of the first 45 minutes, the only question was how many goals would Bayern add in the second half. Jamal Musiala, the young Bavarian talent, scored the third goal and sealed the win for the German club.
After the match, Barcelona manager Xavi was furious, and he said: "Today is the start of a new chapter for us. We have to start demanding a lot more of ourselves. We must use this as a turning point to change many things. We are going to face this reality with all the dignity in the world and work to bring Barca back to where we deserve to be, which is not the Europa League. It really annoys me to face our reality. I am angry. Barca does not deserve this."
It will take time for the Spanish club to be one of the great teams in Europe again. They will need reinforcements at many positions, especially in defence and attack. Barca will need to offload the players with high salaries due to financial problems. Those players are Coutinho, Umititi and Neto. The club has many talented youngsters like Gavi, Pedri, Nico, Fati, etc. But they are still youngsters, and the club cannot put high pressure on them. They need time to develop. So, the club will have to find some players who are experienced and who can guide these young players while Xavi creates a strong team for the future.