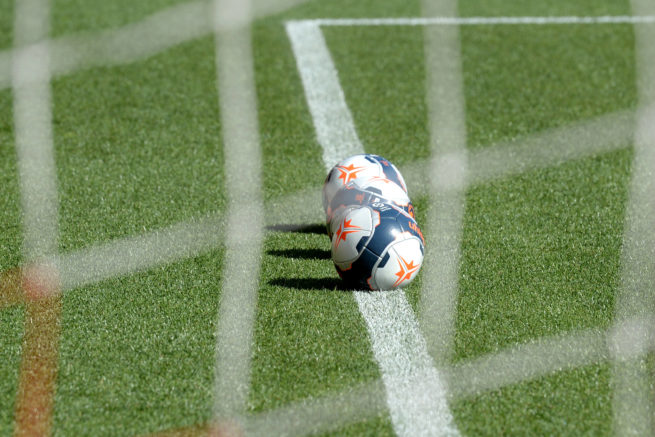 Top two Scottish managers of all-time in football
Scottish football has some history when we talk about the players and the football clubs. Liverpool legends Kenny Dalglish and Graeme Souness, former United player Dennis Law, are legendary players from Scotland. Talking about the clubs, Rangers FC and Celtic FC are two renowned clubs in Europe. Currently, they are not significant forces in the European Championships. But still, they have an important place in the history of football. Scottish football betting with the managers of Scotland always gave an upper hand.
But if we look at the managers from Scotland, we can see that the managers have made a better impact than the players and the clubs in Europe in success rate. Most of these managers have great success in their neighbour country England. In the English Premier League, they have reaped success for the clubs they have managed. One of the current managers is David Moyes. After a bad time with Manchester United, his current spell with West Ham United is going splendidly well. They are currently in the top four in the point table and have beaten Liverpool and Chelsea this season. 
Now let's look at two former Scottish managers who were very successful.
Sir Alex Ferguson
The list of the best managers should have the name of Sir Alex Ferguson, and in the list of the best Scottish managers, his name should be on the list. He was one of the managers who were vital in making modern football. Before taking the managerial role with Manchester United in 1986, he was successful with Aberdeen and Scotland. After that, he spent 25 years in Old Trafford, and one of the success stories in the history of football was written during his tenure with the Red Devils. The treble winning in 1999 was the most successful season of Ferguson. With United, he won Premier League (13), FA Cup (5), League Cup (4), Community Shield (10), Champions League (2), European Cup Winners' Cup, European Super Cup, Intercontinental Cup and World Club Cup.
Jock Stein
Jock Stein is considered the second-best manager after Sir Alex Ferguson. But he was not successful with any English Premier League team. His managerial career with Celtic FC from 1965 to 1978 gave him the name and fame as a manager. Before becoming a manager, he was a player of Celtic and had some success as a player. After retiring, he was appointed as the manager of the reserve team. Then in 1965, he was appointed as the manager of the first team. In thirteen years at Celtic, Stein won the European Cup, ten Scottish league championships, eight Scottish Cups and six Scottish League Cups.