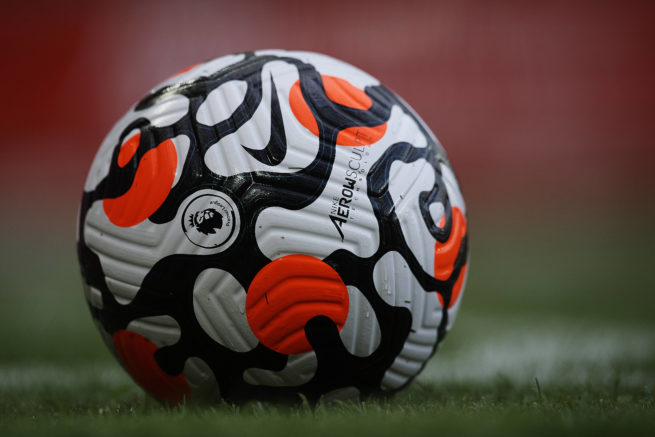 The current best-attacking trio of this season
We have seen many great trios in football who were defenders' nightmare. In Barcelona, we witnessed one of the best-attacking trios of all time – 'MSN'. Messi, Suarez and Neymar were the best in the business when they were together. With their help, the Spanish club achieved the treble for the second time in history in the 2014-15 season. Also, The fantastic trio has netted an astonishing 122 goals across three competitions for FC Barcelona in that season. Messi scored 58 goals, Suarez scored 25 goals, and Neymar scored 39. Football betting with MSN would have been the best decision one have taken when the trio was in FC Barcelona.
They broke their record in the next season and scored 131 goals. Astonishing!
Currently, is there any trio that can break the 'MSN' record at the end of this season? Let's look into it.
Lewandowski, Gnabry, Sane
At the moment, these three players are the best, and they are in great form this season with Bayern Munich. They have scored 41 goals in total. Robert Lewandowski is the key man in this trio, and he has scored 25 goals. This includes the latest brace against Dortmund in the Der Klassiker. Serge Gnabry and Leroy Sane have scored eight goals. To compete in Europe for the Champions League, their performance will be critical, and the team hopes to continue it till the end of the season. 
When Liverpool won their 6th Champions League back in 2019, their ket trio was Salah, Mane and Firminho. Now, there is a slight change in this trio. Diogo Jota has taken the place of the Brazilian and has well settled with the other two. Salah is on the form of his life this season. He has scored his 20th goal of this season after scoring against AC Milan in the Champions League. Like Lewandowski, the Egyptian is the crucial piece in this trio. Sadio Mane has scored nine, and Jota has also scored nine. In total, this trio has already scored 37 goals. 
The third best-attacking trio of this season. Bayer Leverkusen is currently third in Bundesliga, mainly because of the performance of these three players. Patrik Schick is continuing his form, which he had in the Euro 2020. For Leverkusen, he scored 12 goals, and four goals came against Furth in the league match when they beat them for seven goals. Florian Writz is considered one of the talented players eyed by the major clubs in Europe. He has scored eight, and Diaby has also scored eight. In total, they have scored 28 goals.