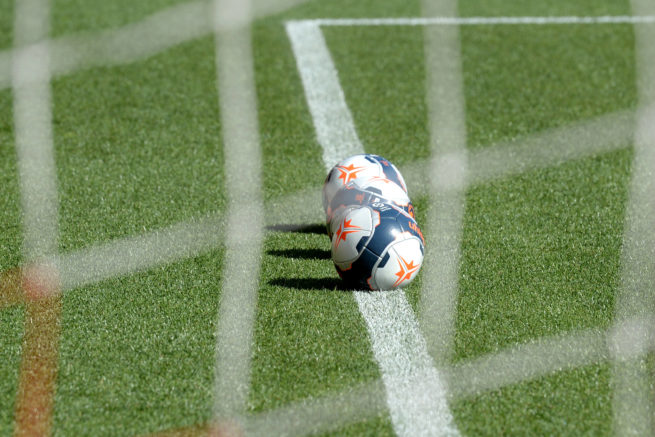 Liverpool in UCL this season – Six out of six
Group B in the UEFA Champions League was called the 'Group of Death' after Liverpool, AC Milan, Atletico Madrid, and FC Porto were drawn together. Fans and football pundits were expecting some surprises in the group, and they said that it would be tough for Liverpool to qualify for the Round of 16 easily. Football betting on Liverpool in UCL will provide the best results this season.
To everyone's surprise, Liverpool gave a 5-star performance in every match, and they became one of the first teams to qualify for the knockout rounds. After winning the sixth and last group stage match against AC Milan in San Siro, Liverpool became the first English side to win all six Champions League group games.
Like in the English Premier League, Liverpool were one of the teams which provided the best, entertaining football. They have scored 17 goals in six matches and have only conceded six, averaging 2.84 goals per match. Out of the 17 goals, seven were scored by Salah. The players scored the rest as follows: Roberto Firminho and Sadio Mane have scored two each. Diogo Jota, Divock Origi, Jordan Henderson, Nabi Keita, Thiago Alcantara scored one each.
In the first match, Liverpool faced AC Milan, and it woke up the memories of the 'Miracle of Istanbul' in the minds of the football fans. The Reds won that entertaining match for three goals to two. The second match was against Porto, and they won the game by five goals. It was a dominating performance by Liverpool where Salah and Firminho scored two goals each.
The third match was another thriller where Liverpool took revenge against Atletico Madrid for knocking them out from the Champions League in 2020. Salah scored the third goal to grab all three points from Wanda Metropolitano. The fourth match was against Atletico at Anfield. The Spanish club had no response for the dominant performance of the home side, and they won the game by two goals. With that win, Liverpool almost booked their place in the Round of 16.
Liverpool won against FC Porto for two goals in the fifth match and officially qualified for the knockout rounds. Liverpool fought back after conceding a goal in the last and final group stage match. Salah opened Liverpool's scoring against AC Milan, and it was his 20th goal of this season. Origi scored the second goal and ensured that Liverpool continued their winning streak.
After the match against AC Milan, Jurgen Klopp highly praised his team's performance. He said: "I don't feel pride a lot in football because I expect good things to happen, but that fills me with a lot of pride. Not mainly because we won six games, but because we won this game and it was so good".