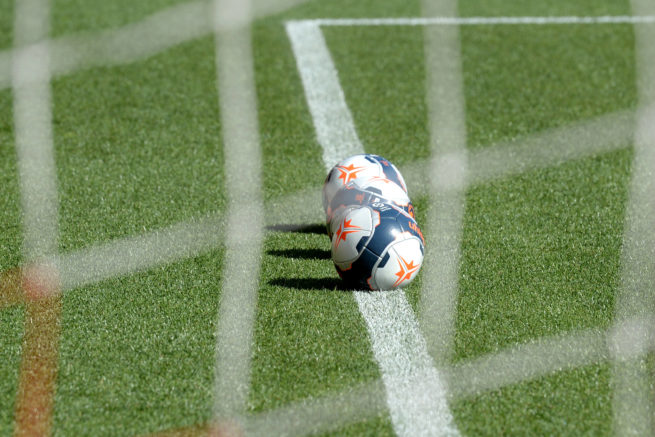 MLS Cup and the recent winners
After seven months of the regular season in Major League Soccer, the MLS Cup playoffs started in November and on December 11th, a new champion will be crowned. The postseason kicked off on November 20th. The time has arrived to start the MLS betting for the MLS Cup.
There is a format for the postseason in the MLS.
The top seven teams from each conference will qualify for the MLS Cup playoffs. The No. 1 seeds in both the Eastern and Western Conferences will receive a bye from Round 1 and move directly into the conference semifinals. The remaining 12 teams, seeds two through seven in each conference, will face off in the single-elimination Round 1.
Portland Timbers, Real Salt Lake, New York City, Philadelphia Union won the conference semifinals and moved to the conference finals. The conference finals happened on December 4th and 5th.
In the finals, Portland Timbers defeated Real Salt Lake for two goals to nil, and New York City defeated Philadelphia Union for two goals to one. Portland Timbers and New York City FC moved to the final of the MLS Cup, which happens on December 11th.
In the previous seasons, 16 of the 26 teams in the league have played the MLS Cup final, and 13 of them have won it. LA Galaxy has won the title for the most time. They have won it five times and has played nine finals. The unluckiest team in the final is New England Revolution. They have played the final for times. But never have won the title. DC United have played five finals and has won four of the five. They are the team with the second most titles.
Let's see the previous champions of the MLS Cup:
The reigning champion of the MLS Cup is Columbus Crew SC. In 2020, they beat Seattle Sounders FC for three goals. Seattle Sounders were the winners of 2019. Due to the COVID-19, only 1500 fans were allowed in the stadium. The match happened in the Mapfre Stadium in Columbus, Ohio.
The champions in 2019 were Seattle Sounders FC, and the runners up were Toronto FC. They beat Toronto for three goals. The runners up were only able to return a goal.
In 2018, Atlanta United FC and the team that will play this season's final, Portland Timbers, played the final. But Timbers lost the match for two goals. The match happened at the Mercedes-Benz Stadium in Atlanta, Georgia, and it recorded the highest attendance in the history of MLS. 73,019 fans showed up for that final. This year, Timbers will be looking to do what they could not do in 2018.