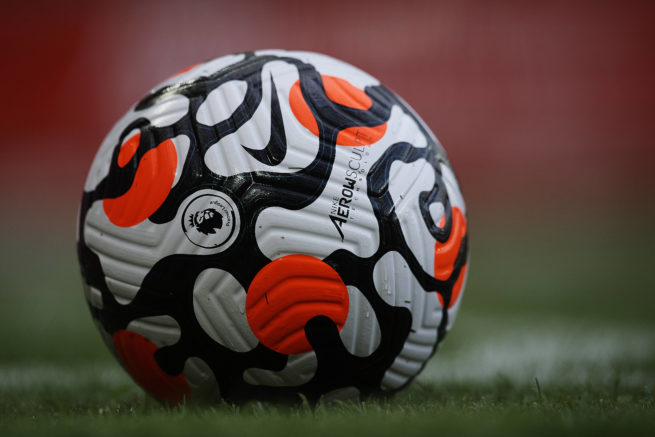 Bellingham's rant and the investigation
In the match against Bayern Munich, the away side was awarded a penalty after 70 minutes. The penalty looked controversial as Mats Hummels did not deliberately touch the ball. But still, the penalty stood, and Bayern's top scorer, Robert Lewandowski calmly, converted it.
After the match, the majority of the Dortmund players stood on the ground to complain about the penalty. They were not satisfied with the decision of the referee. Football betting can be controversial if a match-fixing is involved in it.
Dortmund manager Marco Rose was red-carded after opposing against the penalty. He told the media that Mats Hummels was not looking at the ball, and it was a debatable penalty. The players and fans were more furious because this game was a chance for them to have a chance to win against Bayern at Signal Iduna Park since November 2018 in the league.
The frustration and anger were also shown by the English youngster Jude Bellingham. After hearing what he said, everyone felt like he had talked a bit high over the limit. He spoke to the media about this decision and could not control himself.
He started a rant against the match referee Felix Zwayer. The main reason Bellingham exploded is that he was not pleased with his refereeing and the referee's match-fixing issue in the past. But the situation went out of control when some referee observer had a criminal complaint against Jude Bellingham due to the brutal comments against Der Klassiker official Felix Zwayer.
This penalty helped Bayern extend their lead by four points in the league. If Dortmund had won it, they had the chance to overtake the Bavarians to become the table toppers. The home side was more frustrated because the referee denied a potential penalty earlier in the game.
After the game, Bellingham said: "For me, it wasn't a penalty, you know? Hummels is not even looking at the ball, and he's fighting to get it. It hits him, and I don't think he's even looking at the ball. You can look at a lot of the decisions in the game. You give a referee that has match fixed before the biggest game in Germany, what do you expect?"
DFB – The German Football Association have started an investigation on Bellingham after his controversial talk. This investigation could potentially lead to the Englishman being fined or even a lengthy suspension in the worst-case scenario.
BILD, one of the tabloid newspapers in Germany, reported that a voluntary observer for the DFB has also filed criminal charges against Jude and the referee Manuel Gräfe, who was also very critical of Zwayer's efforts.