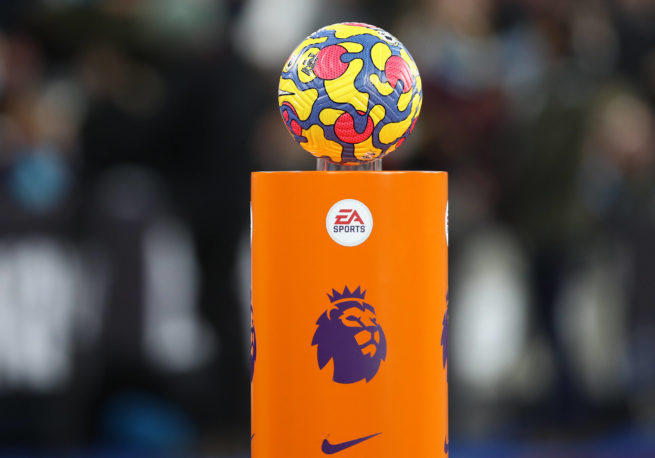 Ralf Rangnick appointed as United's interim manager
Ralf Rangnick was appointed as the interim manager of Manchester United last day after Ole Gunnar Solskjær was sacked after the team's poor performances in the English Premier League. The team was dropped out from the top five in the point table due to poor performances. After Ole got sacked, Michael Carrick was selected as the interim manager. After the sacking of Ole, there were rumours with many other managers. But in the end, the Red Devils contacted the German manager and agreed to be the interim manager of Manchester United till the end of this season. Ralf and the club have decided that he will continue in a consultancy role for a further two years. Man United betting will also have the best days with the appointment of Ralf.
The club announced that they are delighted to announce the appointment of Ralf Rangnick. After taking the managerial role, Ralf said: "I am excited to be joining Manchester United and focused on making this a successful season for the club. The squad is full of talent and has a great balance of youth and experience. All my efforts for the next six months will be on helping these players fulfil their potential, both individually and, most importantly, as a team. Beyond that, I look forward to supporting the club's longer-term goals on a consultancy basis."
Michael Carrick will remain in charge of the first team until Ralf's work visa is finalised.
Before taking the manager role of United, the German manager worked with Lokomotiv Moscow as their manager for sports and development. United thanked the Russian club for their cooperation in the process of bringing Ralf to Old Trafford.
Ralf Rangnick started his coaching career at the age of 25. The 63-year-old previously coached Hannover, Schalke and Hoffenheim before moving into a management role with RB Leipzig. With Schalke, he progressed to the UEFA Champions League semi-finals in 2011. It was the club's best run in their UCL history. But they lost to Manchester United.
Ralf is known as the 'Godfather of the gegen pressing'. The two other German managers in the Premier League, Thomas Tuchel and Jurgen Klopp, always praised him for influencing them in their managerial careers. So, we can say that Ralf has played a role in the success of Chelsea and Liverpool in recent years.
After taking the management role with RB Leipzig, he became the director of football for both the clubs of Red Bull, RB Leipzig and RB Salzburg. With him, the teams climbed to the top leagues. RB Leipzig got promoted to Bundesliga and reached the Champions League semi-finals. RB Salzburg won the Austrian League and also reached the Champions League.
Manchester United will have a new face with Ralf. With his modern football tactics, we will be able to see a revolution in Old Trafford.