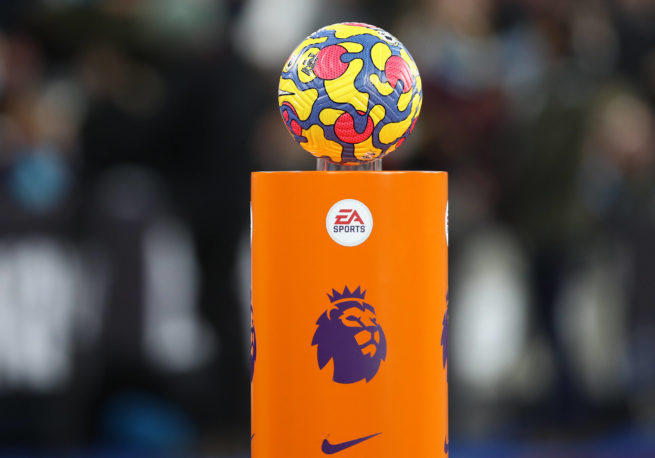 Ralf Rangnick and Gegenpressing
Ralf Rangnick is known as the 'Godfather of Gegenpressing'. He was recently in the headlines after Manchester United appointed him as their new interim manager until the end of this season after sacking Ole Gunnar Solskjær due to the team's poor performance in the English Premier League. The Red Devils have also confirmed that Rangnick will take on a consultancy role with the club for two further years. Football betting will surely have some changes when Ralf starts managing United.
So, hopefully, the football fans are about to witness a new revolution in Old Trafford after the German manager's role in United is confirmed. Since the departure of Sir Alex Ferguson, the fans have not seen great football from the team, and now they are going to see the new modern football which was influential in the recent success of Liverpool and Chelsea in Europe.
What is gegenpressing? It will be a question that arises in the minds of the majority of football fans. It is a philosophy built on pressing and counter-pressing the opponent, emphasising attacking with positional fluidity. It is a style of football in which teams press high and use counter-pressing to win the ball back as soon as possible after losing it, rather than falling back to regroup. This term was coined back in the 1990s. 
Ralf Rangnick has been very much influential in the managerial careers of Jurgen Klopp, Thomas Tuchel and Julian Nagelsmann. All the three German managers can be considered as the current three best managers in Europe right now. 
Earlier, Klopp clearly explained his ideology and the use of gegenpressing. He said: "Gegenpressing lets you win back the ball nearer to the goal. It's only one pass away from a really good opportunity. No playmaker in the world can be as good as a good gegenpressing situation, and that's why it's so important."
After Ralf took the role as the interim manager of United, Klopp said to the media that his arrival would be a concern for other clubs and experience will not be good news for the clubs in the Premier League. Klopp knows what Ralf is capable of. 
The German manager was the director of football for the Red Bull clubs, RB Leipzig and RB Salzburg. He built two top teams from nowhere, and they played the Champions League within a few years after the clubs' inception. RB Leipzig played the UCL semifinal in 2020, and it was a surprise for all the football fans around the world.
It will be interesting to see how Ralf will prepare his team against Tuchel's Chelsea and Klopp's Liverpool. When the Godfather of Gegenpressing meets his disciples, the football world will witness a different, unique type of football.