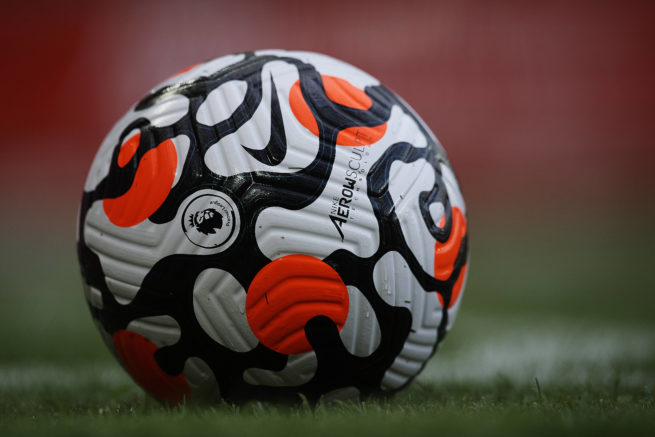 Pedri – the Golden Boy and Kopa Trophy awardee
It has been only more than 500 days since FC Barcelona has signed Pedri González López from Las Palmas. Since then, he has been stepping on many new achievements. Barca signed him in 2019 for just 5 million euros from Las Palmas, intending to play him with the B team. But his breakthrough happened swiftly. After the 2020-21 season, he played 52 matches for the club. He was also the player who played the most matches last season. No one expected this much from an 18-year-old boy. He established himself in Barca's midfield within one season. The Spanish midfielder is one of the players with the highest ranks in football betting.
The performances with Barca also opened the doors to Spain's national team, where he announced himself to the rest of the world by the scintillating performances in the Euro Cup. He also won the award for the Best Young Player of the Tournament and was part of the Team of the Tournament. He also won the silver medal in the Tokyo Olympics.
Last season he played 74 matches in total for both club and country after the debut for Barcelona.
The Golden Boy is an award that sports journalists give to a young footballer playing in Europe perceived to have been the most impressive during a calendar year. This year, Pedri won the Golden Boy award and became the first Barcelona player to win it since Lionel Messi won it in 2005.
France Football gives the Kopa Trophy, and former Ballon d'Or winners select the winner. The former winners of Kopa Trophy are Kylian Mbappe and Matthijs de Ligt.
After winning the Kopa Trophy during the Ballon d'Or ceremony, Pedri thanked those who helped him. He said: "Thanks to everyone at Barça, all my coaches, all my teammates, especially the captains, who made it all easier – like Lionel Messi, who is here, thank you for all the help you gave me. I dedicate this award to my family, who always gave me advice."
In the last 430 days, Pedri won the Copa del Rey with Barcelona, became the best young player in Euro Cup and got the silver medal in the Tokyo Olympics.
Pedri is considered one of the talented midfielders of the upcoming generation. Earlier this season, he signed a new contract with Barcelona, with a one billion euros release clause.
Pedri was also shortlisted for the Ballon d'Or and was ranked in 24th place. The 19-year old Spanish midfielder has already announced his arrival, and he will be one of the talented midfielders that Barca and Spain will have after the era of Xavi and Iniesta.