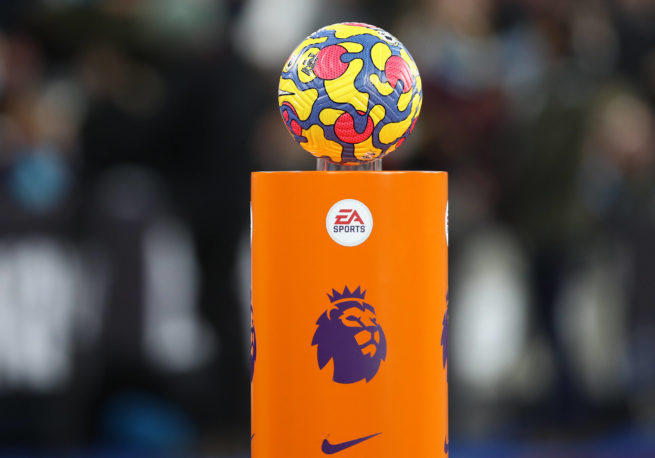 After sacking Dean Smith, Aston Villa appointed Steven Gerrard as their new manager due to the team's poor performances and consecutive losses in English Premier League. The former Liverpool midfielder comes to Aston Villa with high hopes from the fans as he has done an outstanding job in the Scottish League with Rangers FC. Last season, the team was unbeaten in the league and crossed 100 points to win the Scottish Premiership. Until his final game with the Rangers, the team was at the top of the table this season. Man City betting will have high odds as Pep and Gerrard lock horns at Villa Park.
Gerrard took over Aston Villa when the team was struggling in the Premier League. But under him, they played two matches, and they were unbeaten in those two matches. The first match was against Brighton, and they won by two goals. The second match was against the in-form Crystal Palace, who had an excellent season under Patrick Viera. Villa won that game by two goals to one, and they are only the third team in the league to beat Crystal Palace. Villa moved to 11th in the point table.
The real test for Gerrard begins now. He will face Pep Guardiola's Manchester City in the next match, who are currently sitting second in the point table. City will be looking for all three points so that they can pressure Chelsea. Chelsea only has a one-point lead at the top, and if City can win against Villa, the pressure will be on Chelsea.
So, the match between City vs Villa will be a duel between Pep and Gerrard. It will be interesting to see how well Gerrard can do against the Spanish tactical genius. Fans will be hoping to see to what extent Gerrard can make the game difficult for Pep. It's pretty early to analyze the game and tactics of the English manager. But, still, it's an important game, and Gerrard will be ready to show the football fans what he is capable of.
In the press conference, Pep said that City's strength lies in the collectiveness of the squad. Pep should plan his XI without some of the leading players. Kevin De Bruyne was tested positive for COVID-19 last week. But later, he tested negative and started training. But Pep confirmed that he would be absent for the game against Aston Villa. The presence of Jack Grealish and Phil Foden is also in doubt. Both were injured, and now they have to see if they are fit before the match. Fans will be waiting to see if Grealish can play as it will return to his former stadium for the game.