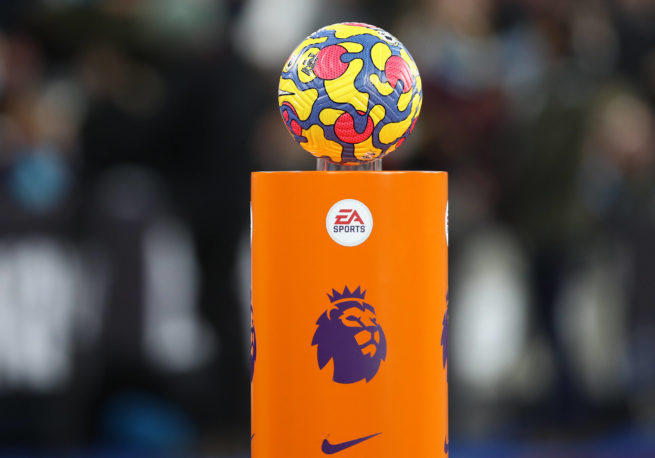 Which Premier League stars could be free agents this summer?
We might still be some way away from the summer, however that is not very long when thinking about the football season and how quickly it will come around, especially by those who decide to spend their winter playing casino games whilst staying in the warmth.
Of course, whilst we still have the January transfer window to contend with and the potential moves that can happen during the first month of the new year, there will be many that will always look ahead to the summer window, as so much more tends to happen during this period.
One of the biggest reasons, though, is simply down to the fact that a number of players are able to move on and join a different club on a free transfer if they wish to let their current deal expire and decide against signing a new contract if they are in a position to even be offered a new one.
The 2022 summer window, though, looks to be a rather interesting one as there are a number of quality Premier League stars that are currently heading to the window as a free agent as they start to enter the final few months of their current options.
TalkSPORT has decided to take a look at who could be moving for free in the summer in an article and have highlighted a number of exceptional talents.
Included in the report is 20 of the top individuals currently plying their trade in England's top tier with Manchester United's Paul Pogba heading the list. He is then followed by Chelsea's Andreas Christensen and Burnley's James Tarkowski.
Arsenal's Alexandre Lacazette, United's Jesse Lingard, Norwich City's Todd Cantwell, United's Edinson Cavani and Chelsea's Antonio Rudiger are all on the list, as are Newcastle United's Sean Longstaff, Chelsea's Cesar Azpilicueta, Arsenal's Calum Chambers, Eddie Nketiah and Mohamed Elneny, Tottenham Hotspur's Hugo Lloris, Norwich's Teemu Pukki, Crystal Palace's Jordan Ayew, Brentford's Pontus Jansson, United's Juan Mata, West Ham United's Andriy Yarmolenko and Liverpool's James Milner.
Indeed, the 20 players named would all offer a club within the Premier League something at various levels, with is why it would be a shame for some to lose the individual if they decide to seek a new adventure.
The Premier League would also be losing out if some of the biggest stars who are set to be available on a free in approximately seven months, as some of them could be thrown into the hat as being some of the best footballers in the world in their respective positions.