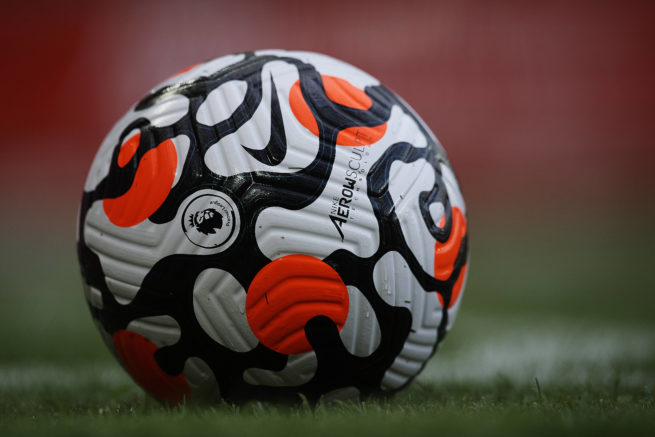 The changes in FC Barcelona after Xavi's arrival
After taking charge as the manager of FC Barcelona, Xavi has only been on the sideline for three matches. The first match was against Espanyol in La Liga, where Barca won by a single goal. The second match was in the Champions League, where they drew against Benefica. The third match was against Villareal in La Liga, where they won the game for three goals to one. The recent matches have increased the odds of Barca in football betting.
The best thing is that Barca are unbeaten in all these three matches. An immediate positive impact from Xavi. Also, the win against Villareal was Barca's first away win in the league this season. All three games showed glimpses of what Xavi can do with Barcelona. The team still lack the touch in the final third, and the defence is still a headache for Barca. But overall, there are some changes in the team.
We need to look at the main quick chances that Xavi was able to bring in the team. First of all, it's the atmosphere around the club and the players. Xavi has succeeded in creating an atmosphere of happiness for every player. The clouds were dark at Barca when Koeman was the manager, and the consecutive losses made the situation worse for the players.
The first task for Xavi was to change the dull and negative atmosphere which surrounded the club. With the help of his assistants, he was able to turn it around. It is visible in the training sessions of FC Barcelona. Players are happy and content when they train, and with the guidance of Xavi, they can focus on the tactics he uses.
After the draw against Benefica in the Champions League, Marc-Andre ter Stegen said that Xavi's changes to the team since arriving are clear. In the first leg against Benefica, Barca had zero shots on target under Ronald Koeman, and they conceded three goals. They looked like a completely inferior team on that day. But in the return leg at Camp Nou, Barca's performance improved, both in attacking and defending.
Another area where Xavi made some improvements are with the players. Barca's first goal came from the boot of Frenkie de Jong, who opened his account for the 2021-22 season and also ended his goal drought in La Liga. It's been ten months since the Dutchman last found the back of the net in the Spanish top flight. Memphis and Coutinho have also got help from the Spanish manager, and they found the net against Villareal. It is great news for Barca as they are lacking some attacking players due to injury. So, players like Memphis and Coutinho should step, and it will be easy for them under Xavi.